ePlus and Microsoft help IT staff be more productive and enable them to help drive digital transformation in their organization. With new, simplified deployment capabilities and excellent application compatibility, Microsoft is easy to deploy and can be combined with new cloud-driven management scenarios that amplify agility and flexibility while reducing overall costs.
Solutions for businesses of all sizes
Simple to install, manage, and use
Designed to scale for today and tomorrow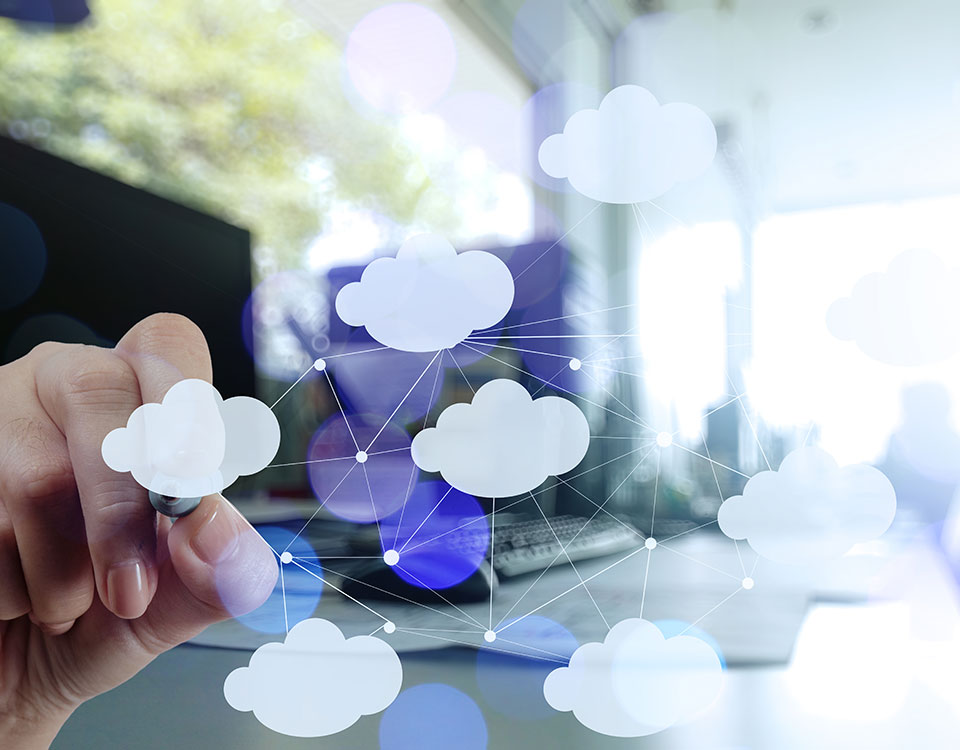 Cloud Services
From envisioning to discovery, assessments, design, migration, and deployment, we'll help you create a customized roadmap to support your cloud strategy. ePlus enables your hybrid cloud environment to determine which workloads are most suitable for public cloud, and migration between cloud infrastructure services.
Cross Platform Collaboration
Microsoft's cross platform technology allows you to share ideas with others on a canvas in real time—expanding on what can be accomplished in the moment and capturing your work so you can act on it later.
Using Skype for Business, Microsoft Office, Cortana, and the dynamic whiteboard capabilities, the Microsoft Surface Hub is customizable with a wide array of applications. Connect apps from devices like Surface Pro and Surface Book. Join a Skype for Business meeting with a single tap, and share content effortlessly. Easily capture meeting notes and content, and communicate outcomes and action points.

Finding the Perfect Device
In this BYOD environment, ePlus and Microsoft understand that businesses need to be agile, flexible, scalable, and secure in their workloads and applications. Whether the IT environment is traditional, cloud, or a hybrid, ePlus can help deploy and manage Microsoft solutions that are the perfect fit for your business.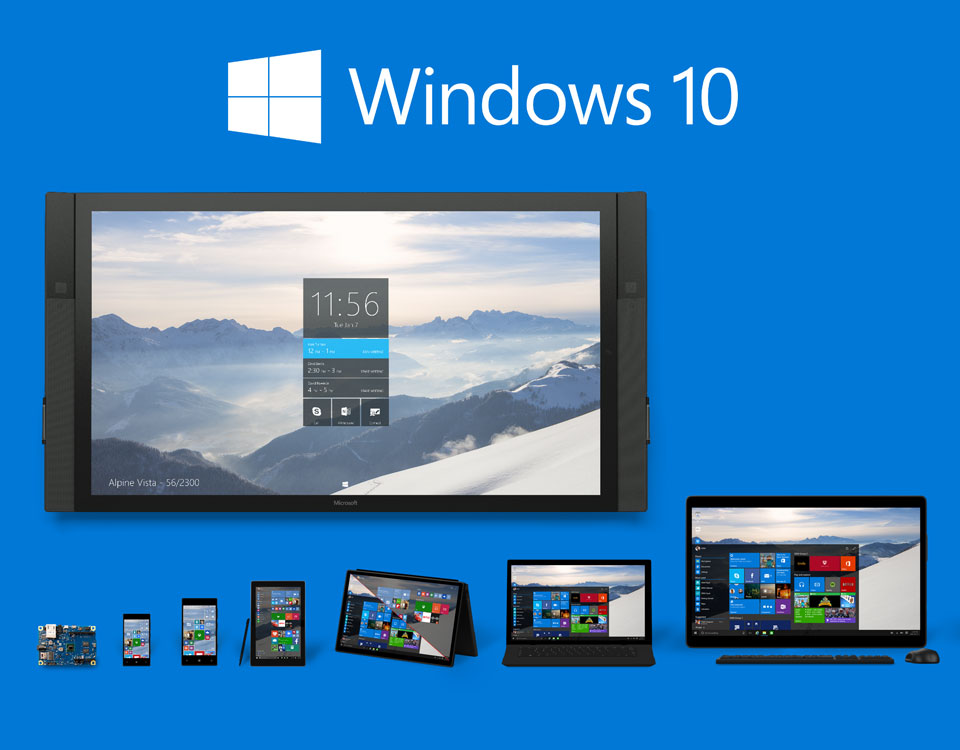 Windows 10 - Made Easier
Windows 10 is a simpler way to do it all, so you can focus on growing your business. This latest release has the flexibility to grow right along with your needs. More employees. More devices. No problem.
You'll get a consistent experience no matter what type of devices you're using. Save time by working together on the same document. Sign in once to access all your Microsoft apps and services. Use your digital personal assistant to help you plan your day (and more) while you keep working.