Transforming IT from Edge to Cloud
Your industry is changing quickly. Customer expectations are shifting. New competitors are emerging. Disruption has become normal. You need trusted technology partners to deliver the outcomes you want.
ePlus has a long-standing, successful partnership with HPE, working as one team to deliver solutions for our customers.
Together, we help you transform IT from edge to cloud. As an HPE Platinum Partner, we aggregate our industry experience and deep engineering expertise with HPE solutions to help you deliver better business outcomes and customer experiences and thrive in today's digital economy.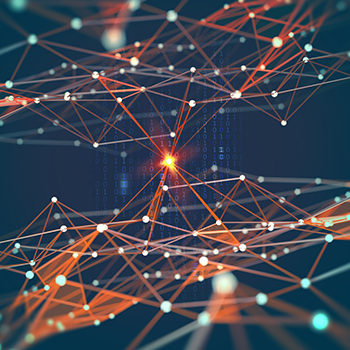 Storage, AI, and Software-defined Solutions
From data mobility to artificial intelligence and predictive analytics, leverage your data in new ways to better serve your customers using innovative storage, AI, and scale-out HPC solutions from HPE engineered by ePlus experts.
Intelligent Edge Experience
The edge has changed. Intelligent devices and sensors are everywhere, generating vast amounts of data you can use to gain valuable insight about your customers, suppliers, and partners. With HPE Aruba solutions and ePlus expertise, you can redefine the edge experience, secure valuable data, and drive better business results.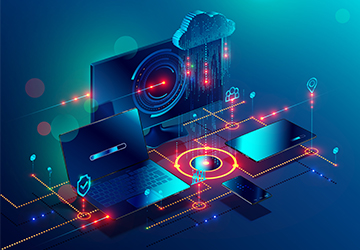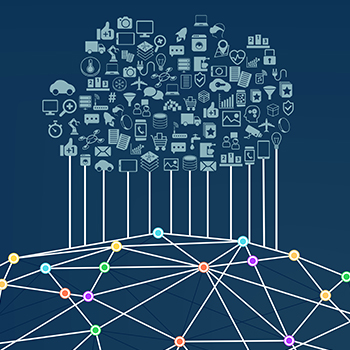 It's no longer a question whether you should or you shouldn't move workload to the cloud. The challenge is finding the right mix, building a hybrid cloud that fosters innovation, accelerates speed to market, and optimizes operational efficiency.
Want to Learn More?
We have proven success engineering and deploying solutions that enable our customers to thrive in today's constantly changing, complex technology landscape.