Transformative IT for modern business challenges
Harnessing the capability of the cloud, the ubiquity of the Internet of Things, the latest advances in memory and programmable solutions, and the promise of always-on 5G connectivity, Intel and ePlus are disrupting industries and solving global challenges, imagining new solutions to address today's modern business challenges.
ePlus is recognized as a Platinum-level Intel® Technology Provider, Intel's most prestigious partner community, for its proven expertise and commitment to Intel® technology solutions. ePlus and Intel each have decades of experience helping organizations across a range of industry verticals—including commercial, healthcare, education, and public sector and government—make technology mean more. With this powerful combination, our customers benefit from a considerable depth of experience, understanding of varied market drivers, and solid credentials.
Providing an agile, solid foundation for the modern enterprise, ePlus and Intel can help you find a path forward with the right technology:
Data center and cloud: enabling hybrid environments, virtualization, software-defined everything, and more
Storage and converged infrastructure: increasing capacity and accelerating data to accommodate growth
Security from perimeter to end points: providing multilayered solutions built right into the silicon to protect access, information and identities

ePlus and Intel Cloud Consulting Session
The pace of change is increasing. You are invited to receive a complimentary business assessment to determine how our collaborative relationship can keep you on top in an ever-changing IT environment.
Is legacy infrastructure holding you back – or exposing you to malicious threats? Answer tomorrow's competitive challenges with IT modernization based on the Intel® Xeon® Scalable platform and achieve the performance, efficiency and security you'll need for optimum future-readiness.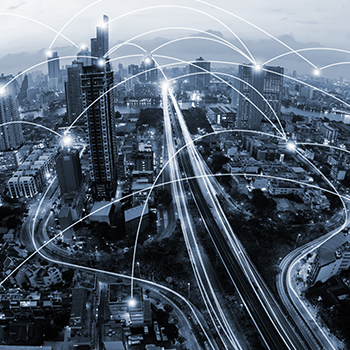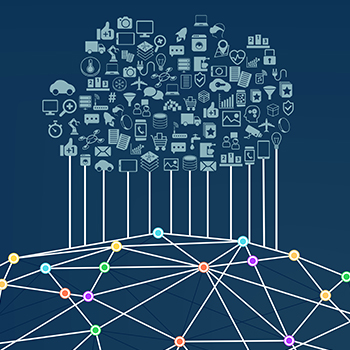 Ease your transition to a hybrid cloud infrastructure by choosing the right foundation for data center efficiency and security, all while lowering your total cost of ownership. Intel and ePlus offer flexible hybrid cloud solutions based on the Intel® Xeon® processor Scalable family— the ideal platform for versatile, efficient, secure cloud computing.
Intel has re-imagined the traditional memory and storage hierarchy to deliver a crucial data center solution for IT transformation: Intel® Optane™ technology blurs the lines between memory and storage to offer a totally new tiering approach to support a modern data strategy.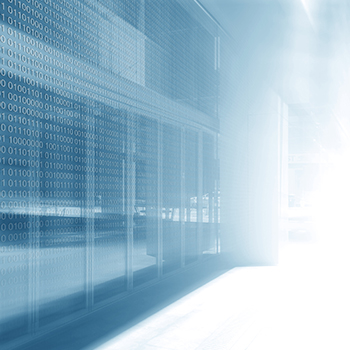 The world is experiencing a top-to-bottom digital transformation that will impact virtually every aspect of business, from competitive capabilities to security exposure. Making that transformation requires the essential elements of a modern data center – and a solid plan with a trusted advisor to help set them into place.

Continue Reading >