Maximizing Team Productivity and Accountability at Work
Workstream Communications and Collaboration (WCC) is a new form of communication that starts with group messaging and blends in real-time and asynchronous messaging, real-time voice and video communications, content, and context all within one tool. WCC facilitates work getting done more quickly through shared task management and tracking. ePlus' WCC solution and advanced IT networking skills help you to achieve a more collaborative, accountable work environment built over a high-speed, secure IP network.
---
Delivers one service and one experience for every employee, across HD audio and video, conferencing, file sharing, team messaging, mobile app/client, desk, and room devices
Facilitates work getting done more quickly through shared task management and tracking
Helps reduce email traffic and the associated time processing it
Hold more effective meetings with sync-ups, discussions, and advanced meeting planning

Work faster and smarter, controlling costs, and shrinking the distance between people and productivity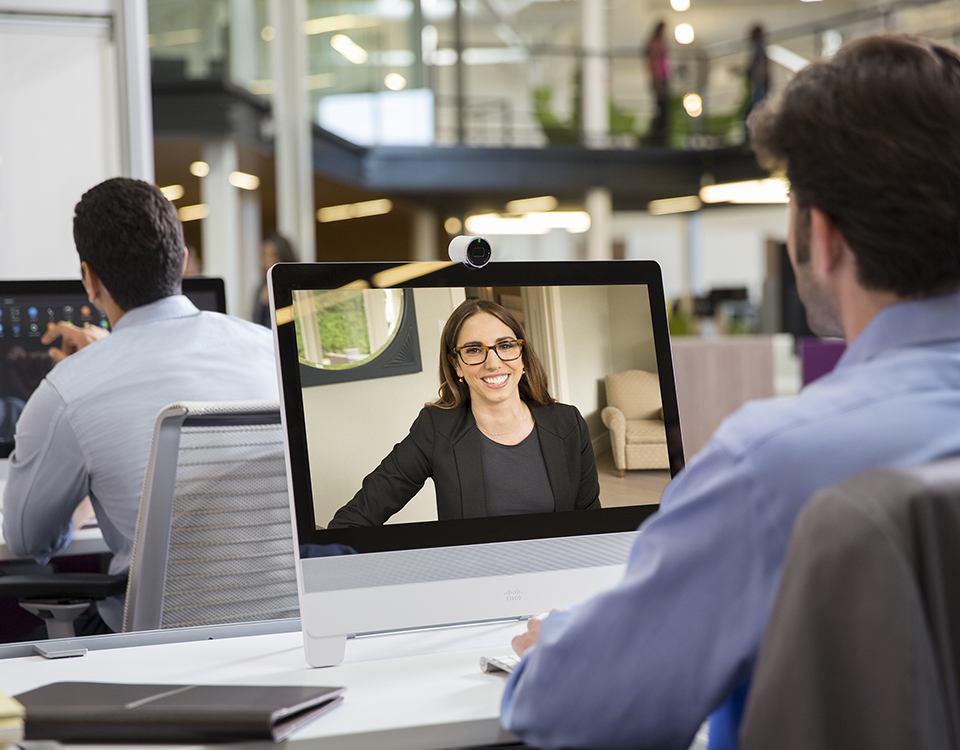 Workstream and Collaboration Solutions
WCC is a better way for employees to keep in constant communication within the flow of their work. ePlus can configure, install, and deploy your WCC application as well as build a high-speed IP network to run it.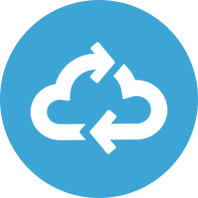 Transform your data center for digital business through cloud solutions, virtualization, next-generation technologies and best-of-breed servers and storage.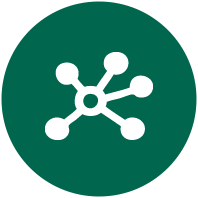 The world's largest brands trust ePlus to architect secure, scalable, and sustainable IT infrastructures that serve as the foundation of their business.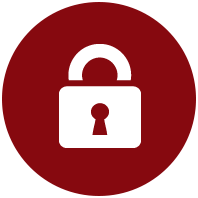 Protect your brand with ePlus Security Services for Strategy and Risk Management, Architecture and Design, and Managed Security Services.