Expand Your Connectivity in the Cloud
Today's savvy users won't accept having delays when connecting to applications at work, from home, or on their mobile devices. Organizations want to eliminate delays to improve customer experience, enhance the productivity of their workforce, and keep associated costs in check. That means connectivity must be customized to fit your unique business needs. At ePlus, our connectivity experts will look at your requirements and customize a solution for even the most complex IT environments.
---
Delight your users with fast connections that deliver anytime, anywhere application access and drive engagement
Let our team of specialized engineers consolidate the best connectivity options tailored to your unique requirements, saving you time and money
Build a foundation for cloud computing with advanced connection solutions for fixed-line, mobility, and bandwidth solutions, recognizing cost reduction above and beyond what most providers can deliver

Leverage leading-edge bandwidth solutions delivered via fiber, coaxial, copper, and wireless as well as WAN solutions delivered through SD-WAN, MPLS, and Fiber Metro Ethernet
Take advantage of full lifecycle management services for mobile devices with our Mobility Optimization service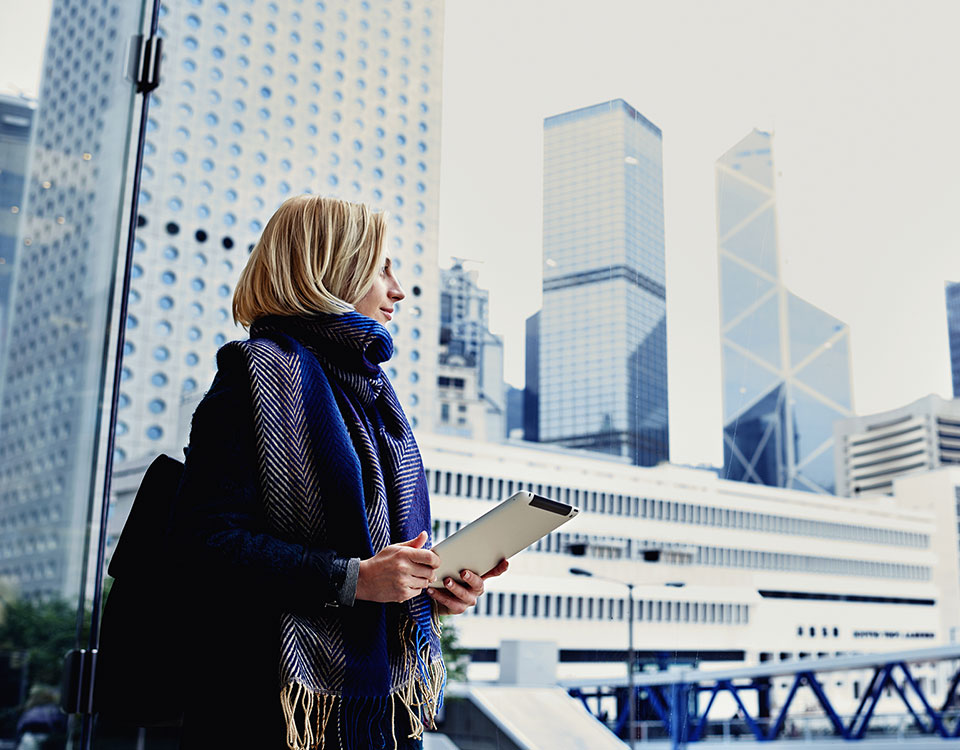 Connectivity Optimization Services
A team of specialized engineers will research, consolidate, and help you carefully select the right connectivity solution tailored to your needs for fixed-line services, bandwidth solutions, and wide-area networking—helping you save time and money without compromising service levels.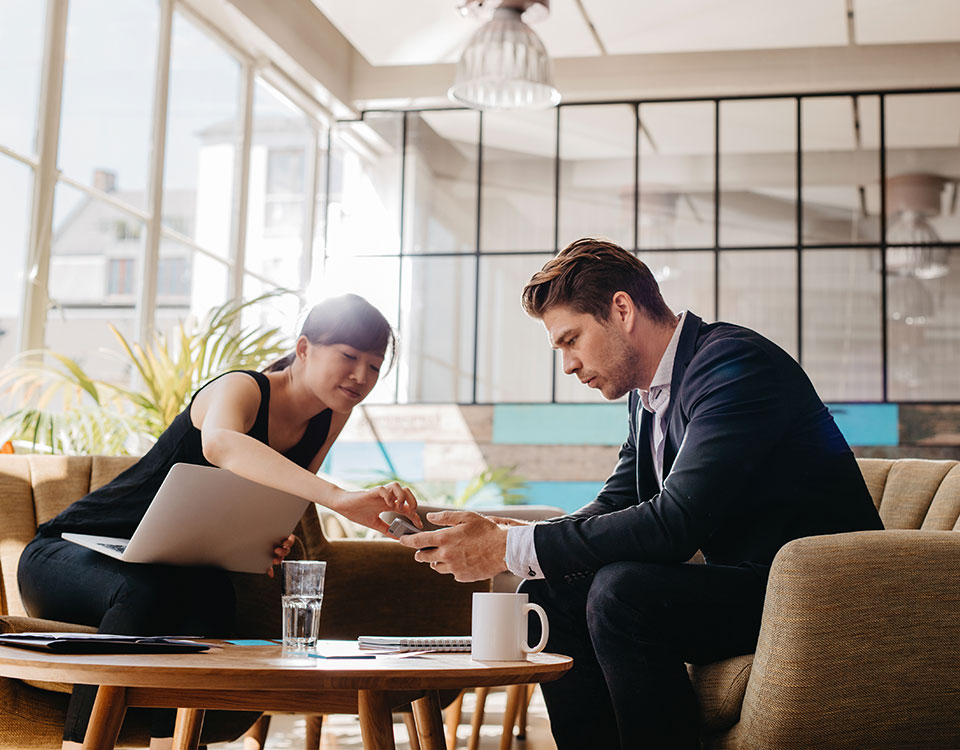 Mobility Optimization Services
Our fully-managed service leverages propriety software and sophisticated algorithms along with highly-specialized optimization tools and an aggregated database of special carrier plans and features to reduce mobile costs without having to change your carrier.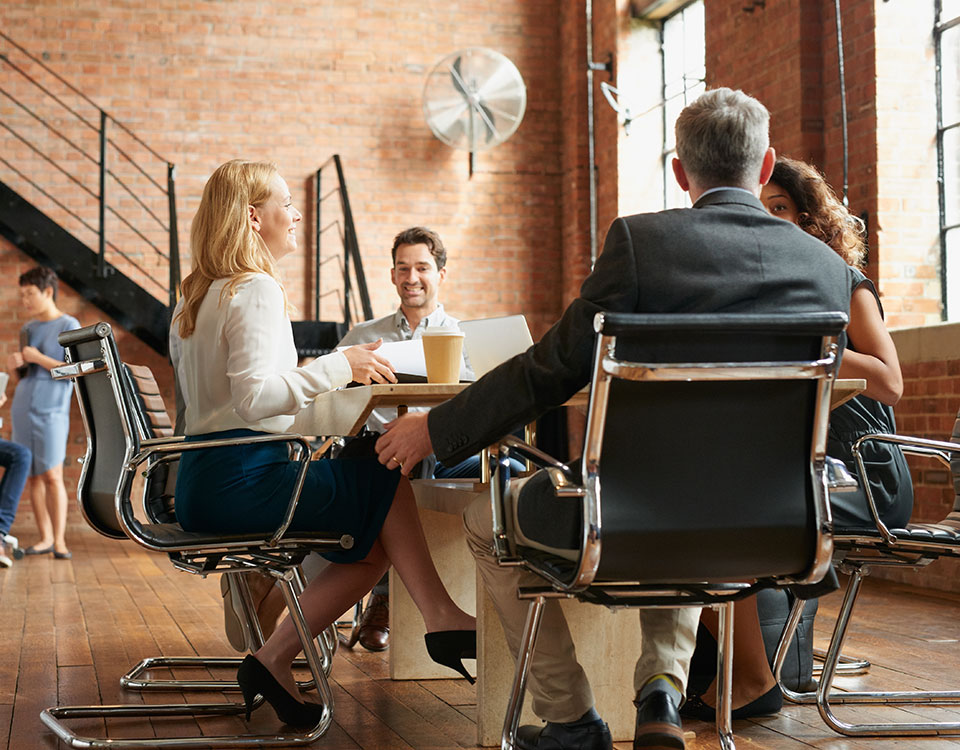 Professional & Managed Services
ePlus offers services to help you plan, build, support, and optimize your IT infrastructure. We deliver across-the-board enhancements every step of the way—allowing you to improve productivity, profitability, and revenue growth while reducing operating costs.