Simple - Training Services
Link text :
Display Title :
Training Services
Sharpen your knowledge base and learn how to design, deploy, and scale cutting-edge cloud and security technologies to support the next phase of your business. Our courses, which can be deployed virtually through online collaboration, include hands-on technical training, course materials, interactive labs, and troubleshooting exercises.

Related pages :
Professional Services
Consulting Services
Managed Services
Customer Experience (CX)
Strategic Technology Staffing
Support Services
Assessments
Training Services
Configuration Center Services
Cloud Consulting Services
Security Services
Nvidia-DGX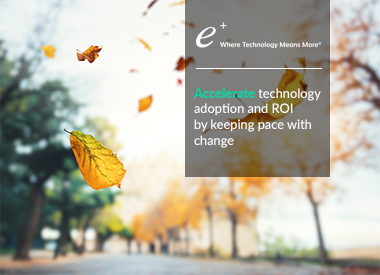 Ready to learn more?
Preparation and success go hand in hand.
Connect with us or use the form.
+1 888-482-1122