Innovation to Drive Better Business Outcomes
ePlus helps our clients imagine, implement, and achieve more from technology. It all starts with our people, who are the best and brightest in the industry. We've built a solid reputation since 1990 as a leading integrator of technology solutions built on strong industry partnerships and a commitment to elevating the customer experience. Our services are backed by thousands of successfully delivered engagements based on our proven project management lifecycle framework, leveraging a repeatable process that helps ensure consistency while enabling enhanced project collaboration. Our flexible service models offer innovation in key focus areas of cloud, security, and digital infrastructure, empowering customers to realize the greatest return on their technology investments to fuel their business forward.
Services
Link text :
From professional, to managed to financial, ePlus Services help organizations imagine, implement, and achieve more from technology.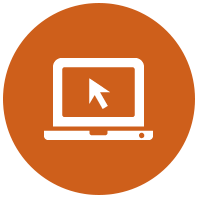 Exception occured while executing the controller. Check error logs for details.