Assess, Plan, Build and Deploy your IT infrastructure
ePlus Professional Services and Assessments help our customers maximize value from their IT initiatives through a repeatable process that helps ensure consistency while enabling enhanced project collaboration. ePlus works with organizations on a wide range of IT projects of all sizes, including data center, virtualization, cloud computing, storage, network optimization, unified communications, security, and more. We maintain a clear focus on team leadership, customer advocacy, process and procedures, and a commitment to service in all of our engagements.
---
Enhance productivity and collaboration with centralized capability and delivery for project management, staging, configuration, installation, and deployment
Take advantage of our project collaboration portal—and have the right information, online, in a hosted environment
Benefit from broad expertise, proven experience, and partnerships with all major manufacturers to offer assessment capabilities across every critical discipline
Reduce risk and provide insight into your IT environment with assessments for cloud, security, data center, collaboration, networking, storage, mobility, infrastructure, and more
Improve productivity, profitability, and revenue growth while reducing operating costs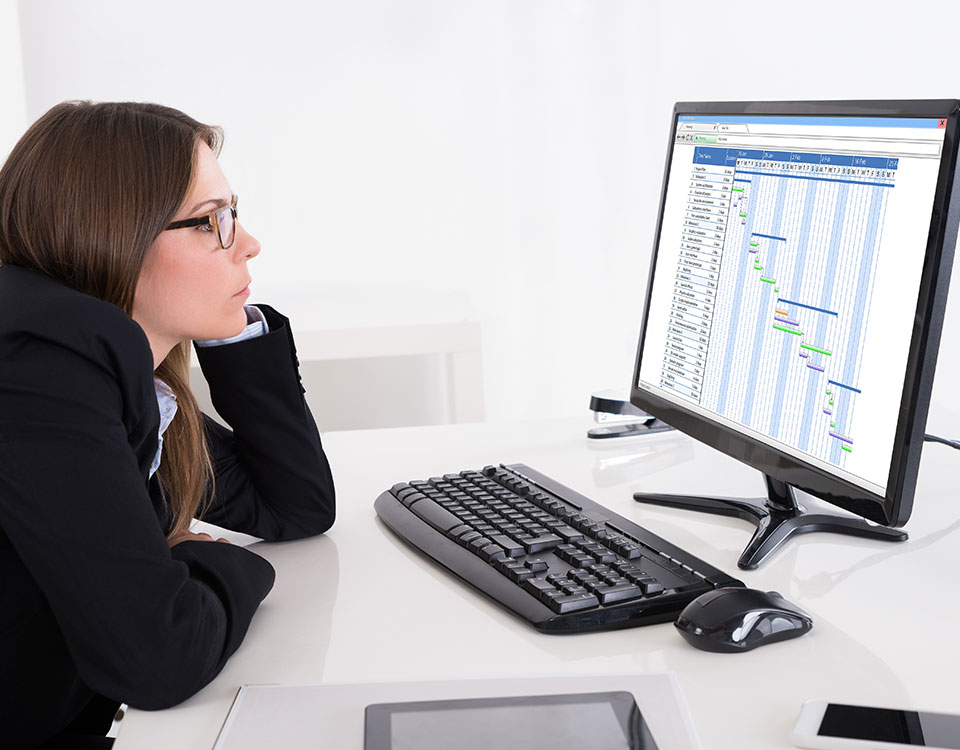 Project Management
Our Project Management Lifecycle Services Framework approach aligns specific roles to activities throughout the course of the engagement. We are involved in every step of the way, from project initiation to planning, design, implementation, and closeout.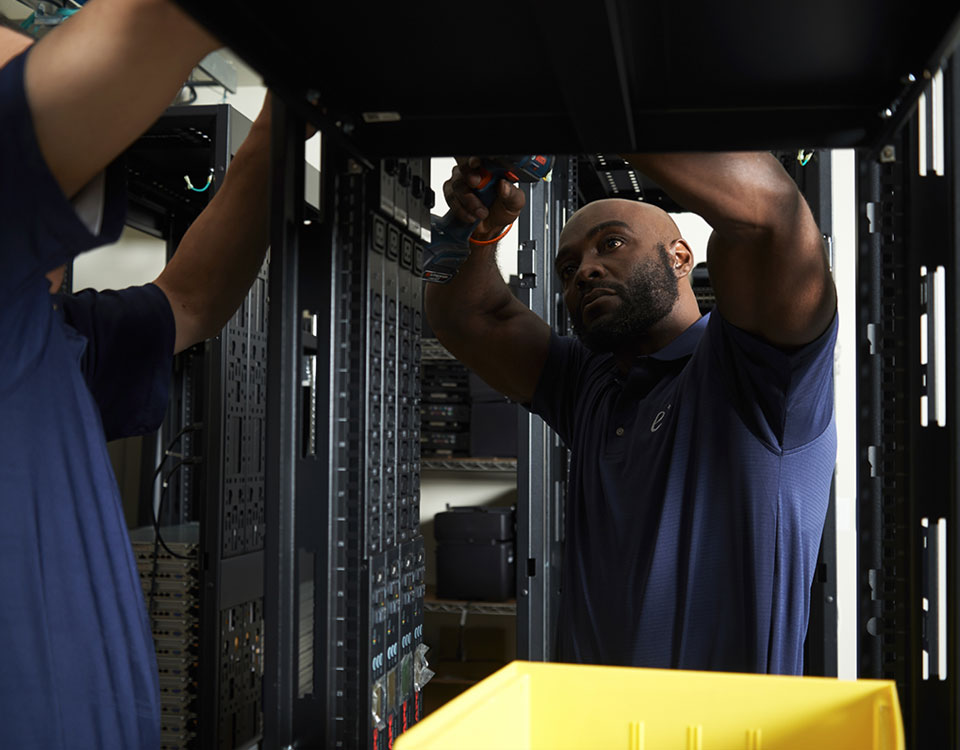 Staging, Configuration, and Installation
ePlus offers packaged equipment staging services to prepare manufacturer hardware product(s) for installation and final configuration in your environment, including initial hardware assembly and basic testing, loading of manufacturer software, and/or the configurations you provide.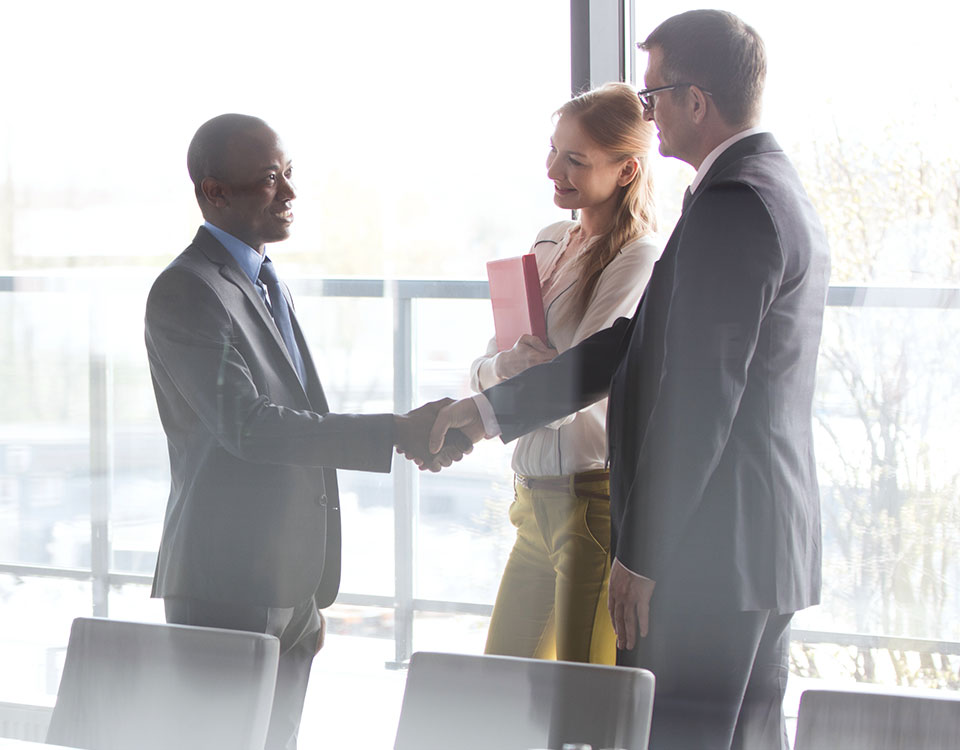 Assessments

Assessments are an efficient and cost-effective way to understand your environment and improve the reliability, scalability, performance, and security in your IT infrastructure. So you'll know if you're ready to support the next phase of your business.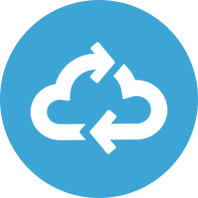 Transform your data center for digital business through cloud solutions, virtualization, next-generation technologies and best-of-breed servers and storage.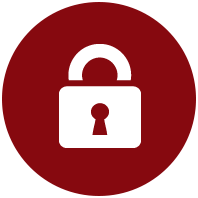 Protect your brand with ePlus Security Services for Strategy and Risk Management, Architecture and Design, and Managed Security Services.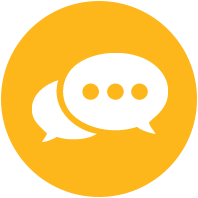 Go digital with ePlus video, collaboration, mobility, and wireless solutions that improve the employee and customer experiences.