Simple - Assessments
Link text :
Display Title :
Assessments
Assessments help you understand what's really going on within your IT environment, providing valuable insight you can use to adapt to shifting demands and deliver better business outcomes. Armed with that knowledge, you can make your IT environment more reliable, scalable, high performing, and secure—and take your business to the next level.

Related pages :
Professional Services
Consulting Services
Managed Services
Customer Experience (CX)
Strategic Technology Staffing
Support Services
Assessments
Training Services
Configuration Center Services
Cloud Consulting Services
Security Services
Nvidia-DGX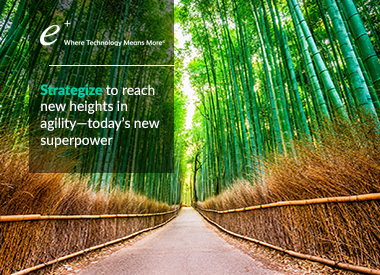 Ready to learn more?
Preparation and success go hand in hand.
Connect with us or use the form.
+1 888-482-1122