Powerful, Proven Virtualization Solutions
ePlus is partnering with VMware to provide cloud and virtualization software and services, that enable organizations to maximize hardware and IT efficiencies. With products such as NSX, vRealize and vSAN, we provide businesses powerful and proven virtualization solutions.


Why Choose ePlus & VMware
Increase server utilization (up to 80%)
Lower server provisioning and repurposing time
Reduced cost and complexity
Lower risk and costs related to new application rollouts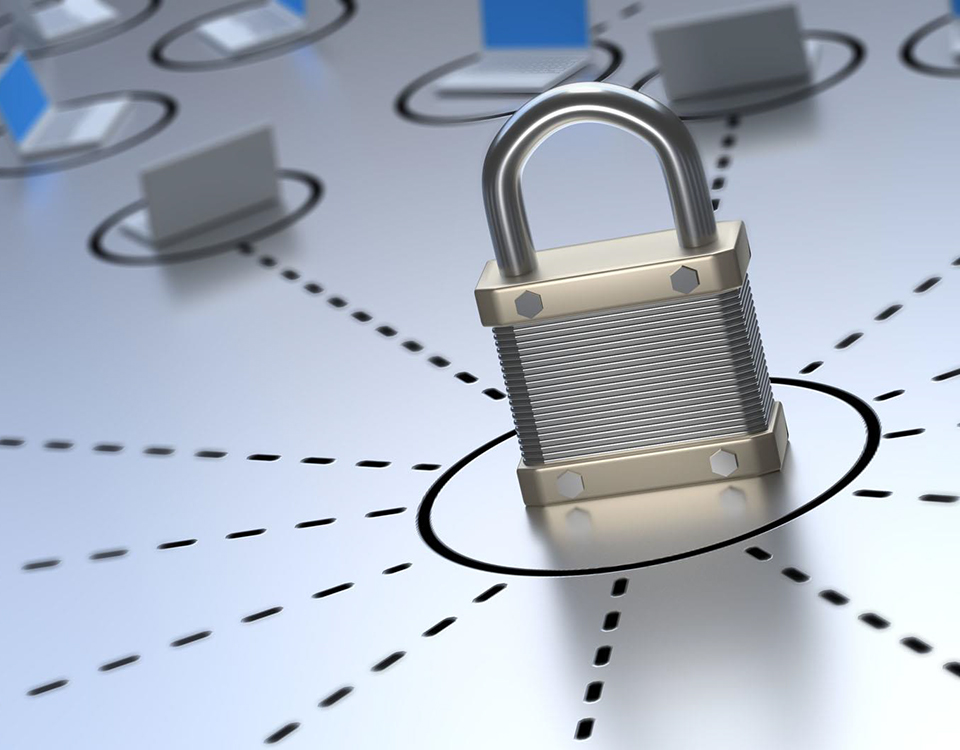 Layered Approach to Networking & Security
ePlus and VMware provide the agility and speed you need to support your business while providing an inherently more secure infrastructure using NSX.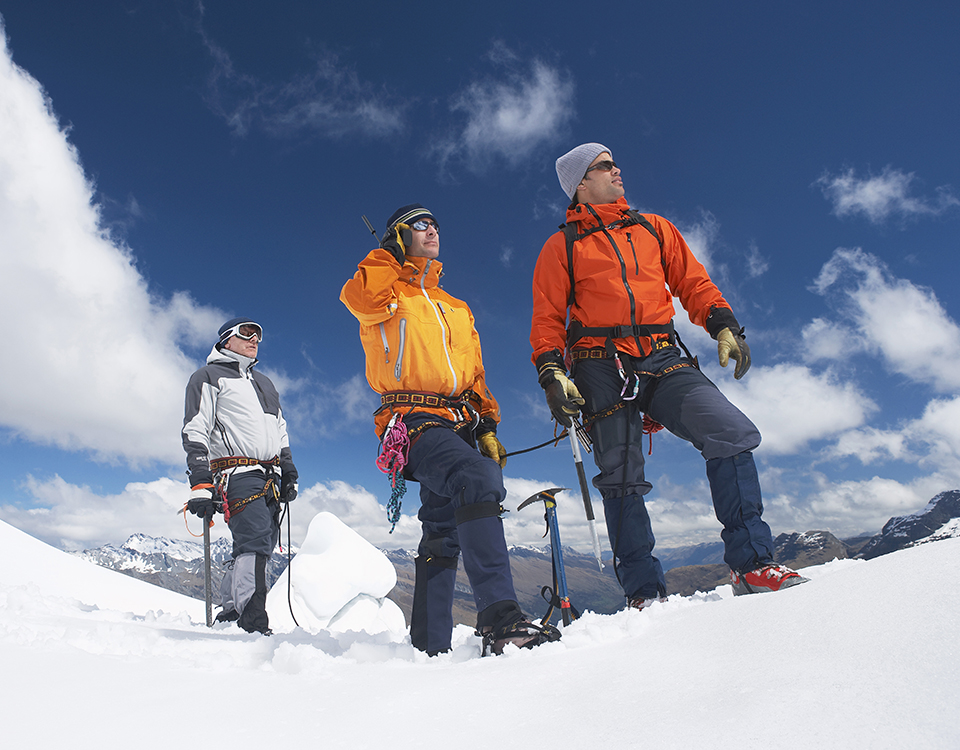 Deliver Personalized Infrastructure, Applications and Custom IT Services.
ePlus and VMware utilize vRealize which offers a cloud automation software allowing you to deploy across a multi-vendor hybrid cloud infrastructure, giving you both flexibility and investment protection for current and future technology choices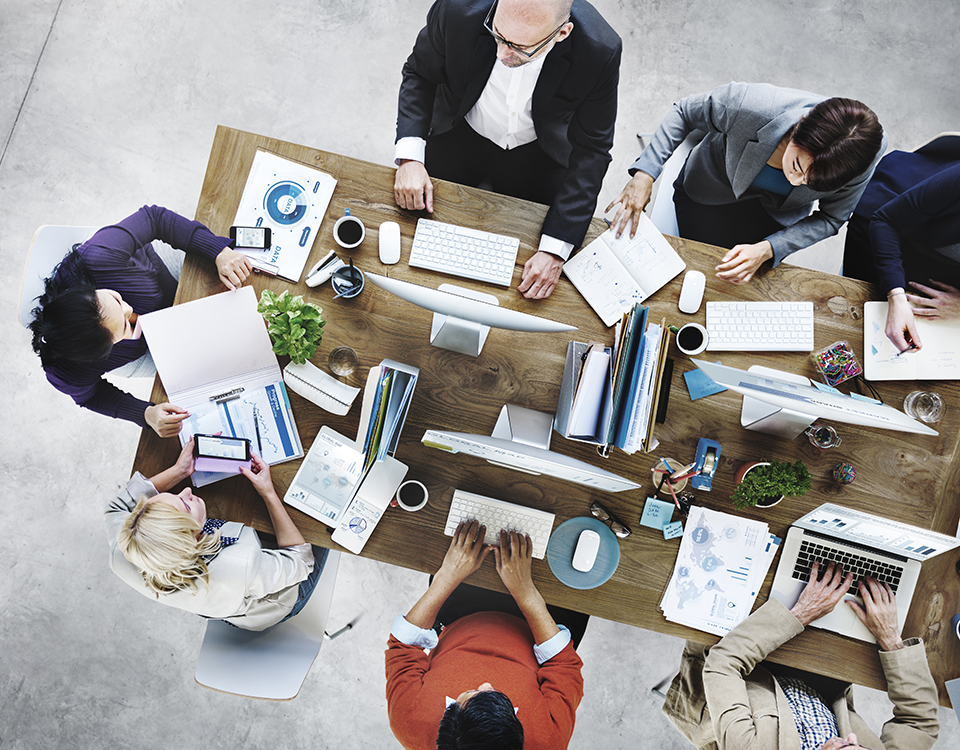 Optimized Storage Solution for Today and Tomorrow
ePlus and VMware offer an enterprise-class shared storage solution for hyper-converged infrastructure optimized for today's all-flash performance in Virtual SAN which creates software-defined shared storage for virtual machines and reduce a business' TCO as much as 50 percent.