ePlus and Veeam help customers deploy effective data and application availability strategies for virtualized and FlexPod environments. Working together we deliver solutions that are 'Always-On,' regardless of whether they are housed on-premise or in the cloud.
High availability
Recover what you need, when it's needed
Minimize risk, decrease downtime, and easily adapt to business changes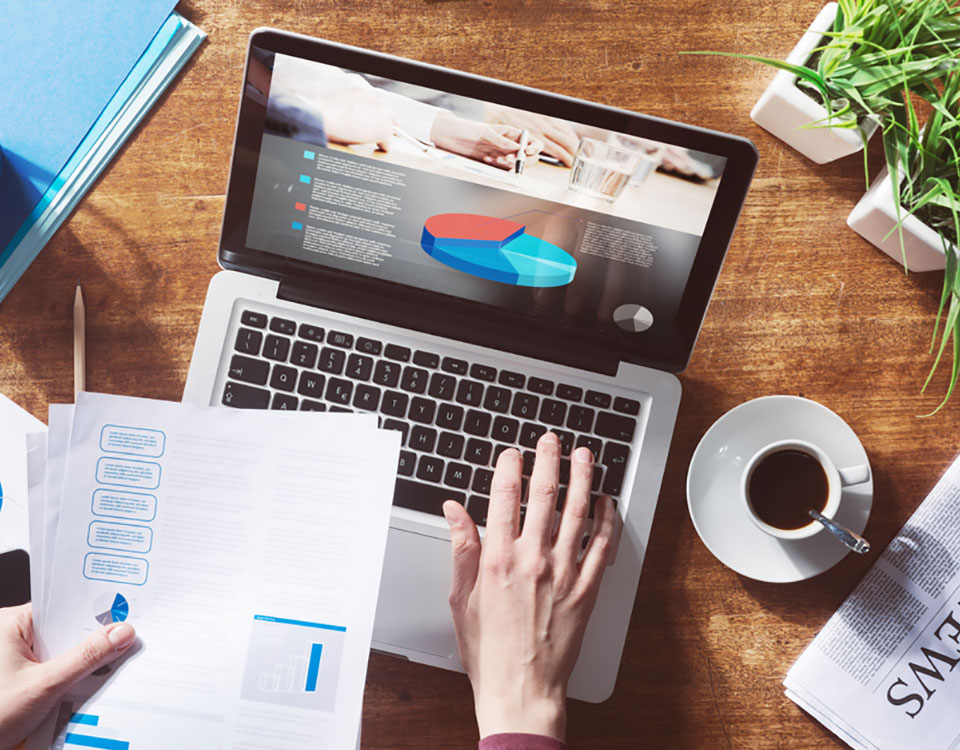 Fast Recovery
ePlus and Veeam recognize the challenges companies face operating 24x7x365 and can help you improve recovery time by delivering high-speed recovery, data loss avoidance, verified recoverability, leveraged data, and complete visibility.