Detect and Prevent Advanced Attacks
ePlus and Palo Alto Networks provide customers with a dynamic platform that is highly extensible across the perimeter, network, endpoint, and even cloud. Built around Palo Alto Networks' next-generation firewall, the platform is natively integrated with every other element, enabling it to automatically detect and prevent advanced attacks and unknown threats. The high level of visibility and control provided by centralized management allows users to safely enable applications and innovative technologies while preventing threats across the attack lifecycle.
Why Choose ePlus & Palo Alto Networks
Protect data centers through the validation of applications
Secure public and private cloud computing environments
Safely enable applications, users, and content
Prevent threats by eliminating unwanted applications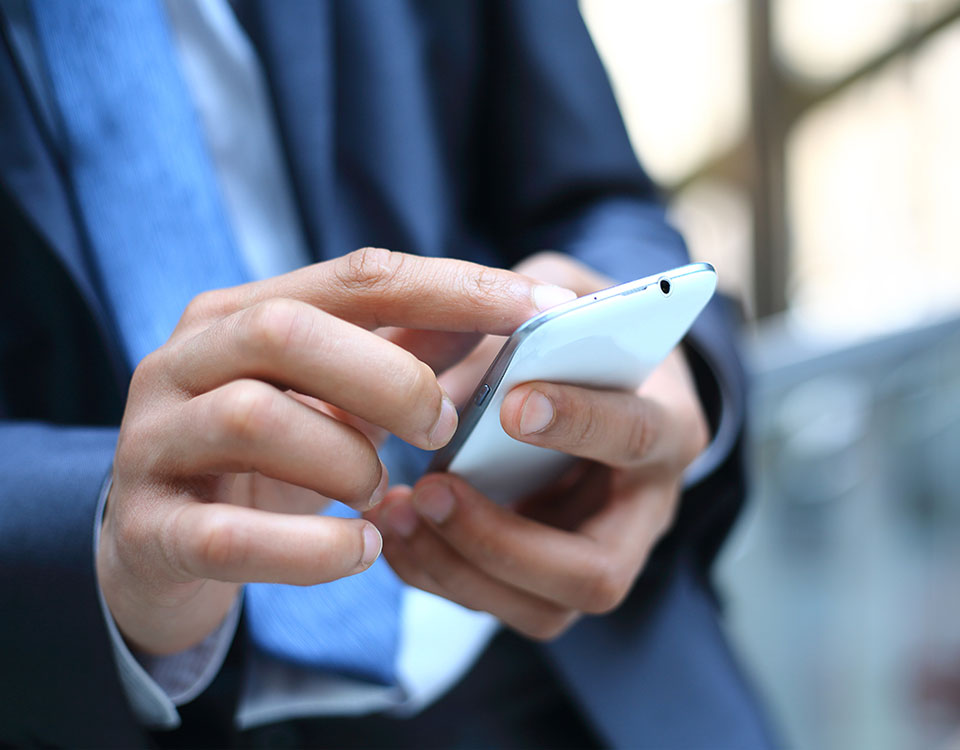 Address the Most Sophisticated Threats
Palo Alto Networks utilizes a next-generation firewall that inspects all traffic—inclusive of applications, threats, and content—and ties it to the user, regardless of location or device type. The application, content, and user become integral components of your enterprise security policy. The result is the ability to align security with your key business initiatives.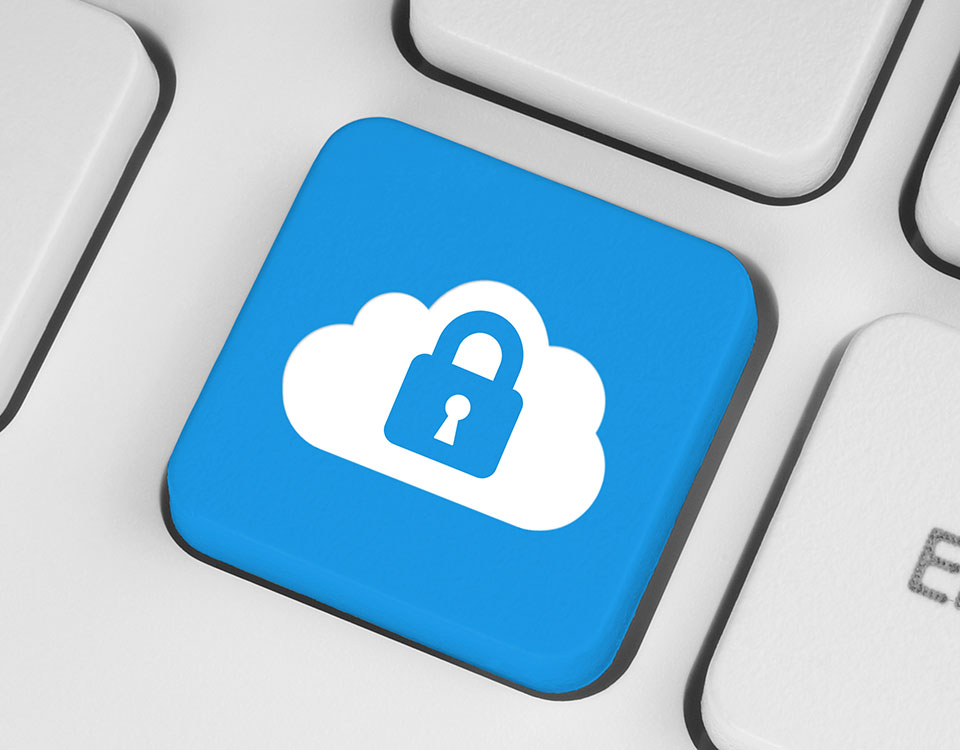 Extend Security to the Cloud
Extend visibility and granular control of your security platform into SaaS applications themselves – an area traditionally invisible to IT. Aperture solves this problem by looking into SaaS applications directly, providing full visibility into the day-to-day activities of users and data.