Business Transformation Success
ePlus and NetApp provide customers with innovative storage and data management solutions, including flash technology, that can boost your IT efficiency and flexibility so your resources go further—and your business moves faster. You can rely on ePlus to help you lower cost and complexity, reduce risk, and quickly respond to changes in your business environment with NetApp storage solutions.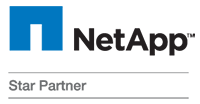 Why Choose ePlus & NetApp
Accelerate enterprise applications
Consolidate servers and database
Increase application performance
Reduce time to value, moving data between on-premise and in the cloud
Ensure applications perform quickly and deliver a high ROI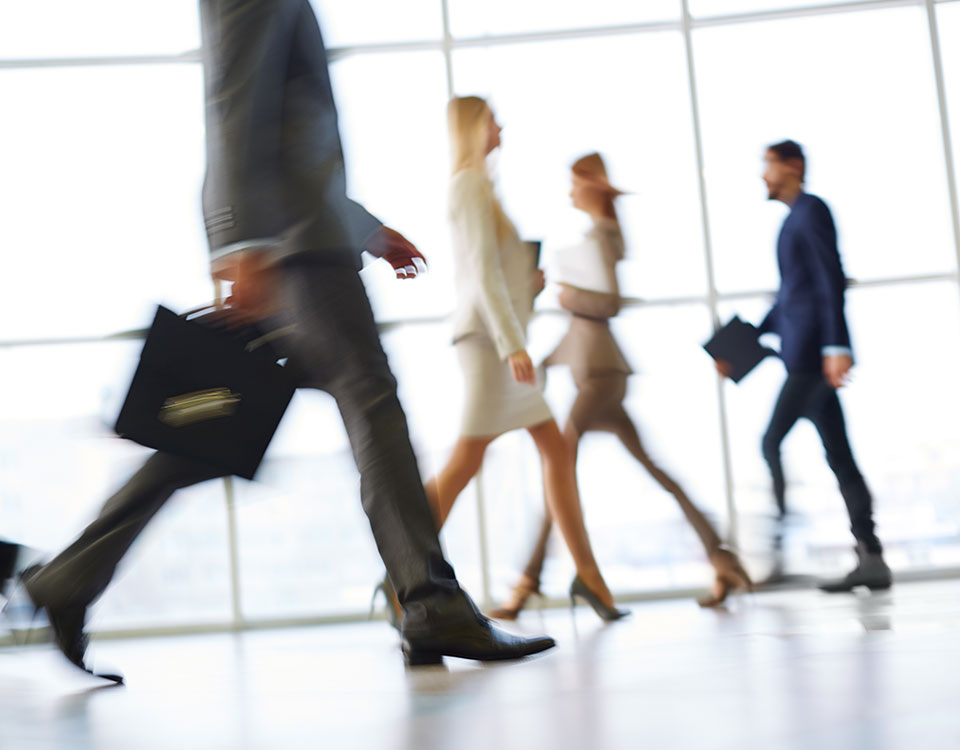 Drive Greater Speed, Responsiveness, and Value
Deploy NetApp all-flash solutions to increase server CPU utilization, consolidate servers and databases, accelerate IT service delivery, and reduce database license fees.
As you expand to the hybrid cloud, use NetApp all-flash storage arrays to optimize application performance across all your IT resources, based on our Data Fabric vision.

Maximize IT Responsiveness. Minimize Risk.
ePlus has proven success designing and implementing hundreds of FlexPods across the country. They range from large, enterprise-wide configurations to those in support of mid-sized businesses, small local municipalities, and school districts.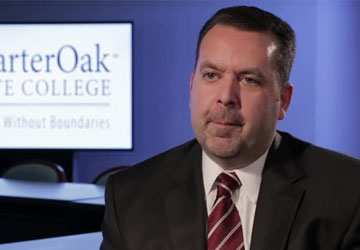 Watch how ePlus helped Charter Oak State College build a strong and agile IT infrastructure.
Watch Video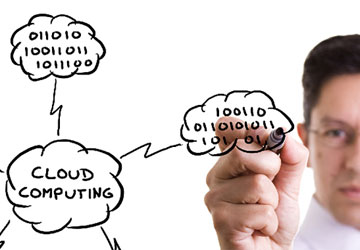 Take a look at how ePlus seamlessly integrated a flexible, scalable FlexPod Datacenter solution into an existing IT environment.
Learn More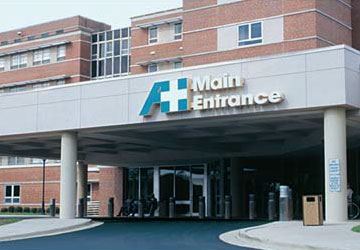 See how ePlus and NetApp helped Albemarle Health address increasing storage demand and extreme growth.
Learn More