Protect What Matters Most
ePlus and Imperva provide complete cyber security by protecting what really matters most—your data and applications—whether on-premises or in the cloud. Imperva solutions and ePlus service expertise enable you to discover and protect your most valuable information, such as intellectual property, business plans, trade secrets, customer and employee information, and the day-to-day data that drives your business.
---
Why Choose ePlus & Imperva
Visibility and control for cloud apps
Automated web attack prevention
Detection of insider threats
Customizable security policies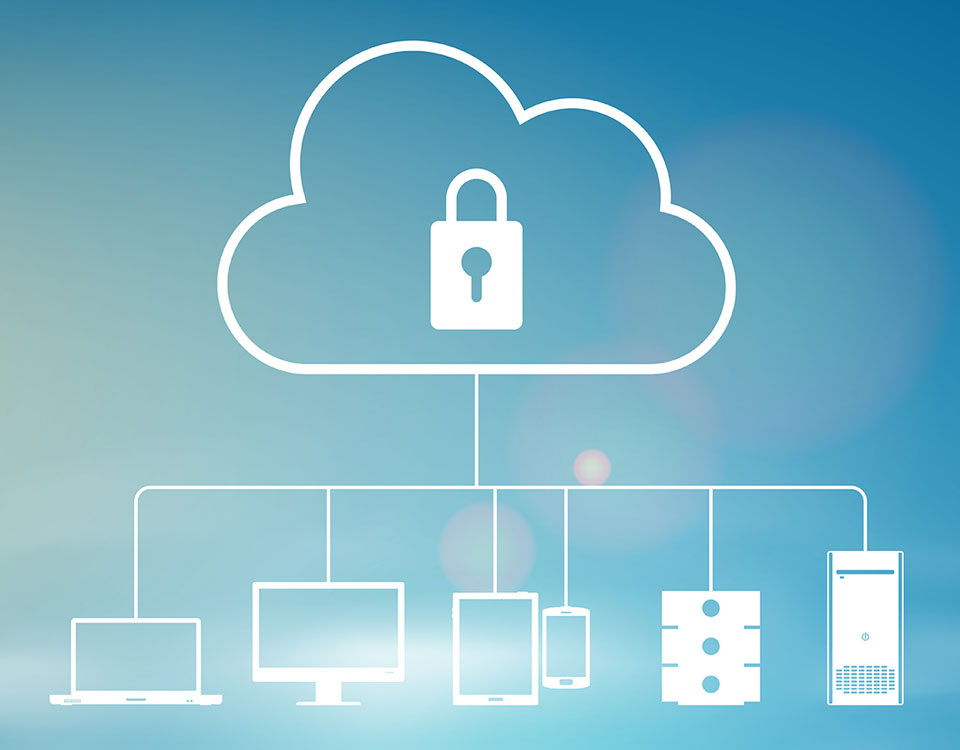 Visibility and Control over Cloud Applications
Skyfence, a cloud access security broker, provides visibility and control over cloud applications. It allows users to have the cloud apps they want—from Office 365 to Salesforce.com, Dropbox, Box, and hundreds more—while IT gets the visibility and control it needs.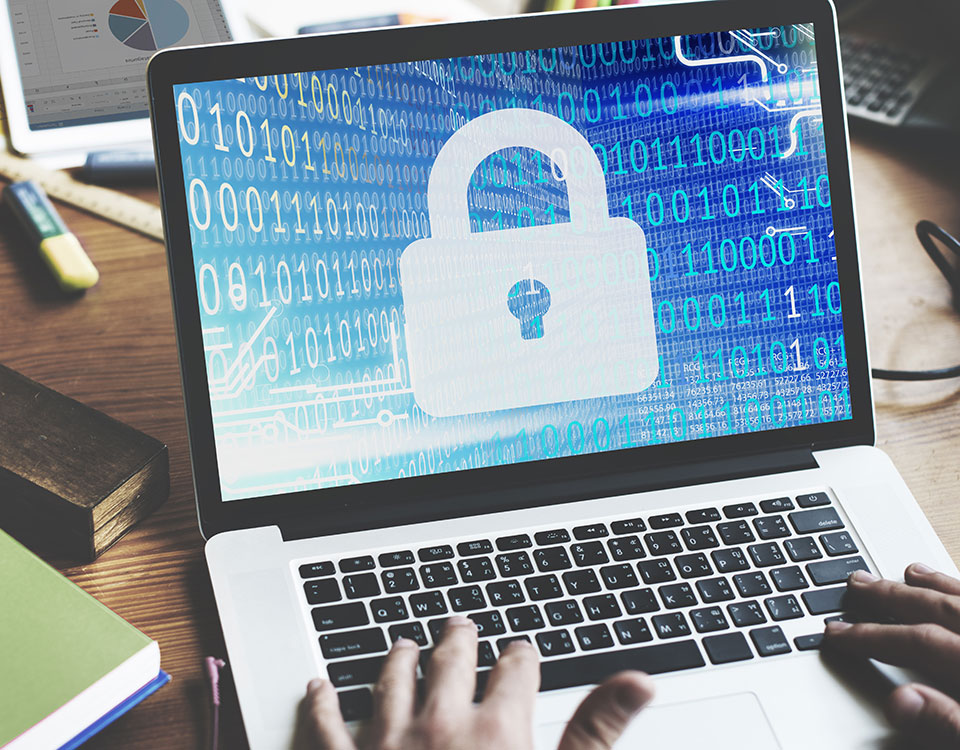 Automated Learning of Application and User Behavior
ePlus and Imperva bring best-of-breed security to the world's most security-conscious businesses. Incapsula WAF redefines and extends the WAF beyond traditional concepts. An advanced client classification engine analyzes all incoming traffic to your site, preventing access to malicious and unwanted visitors.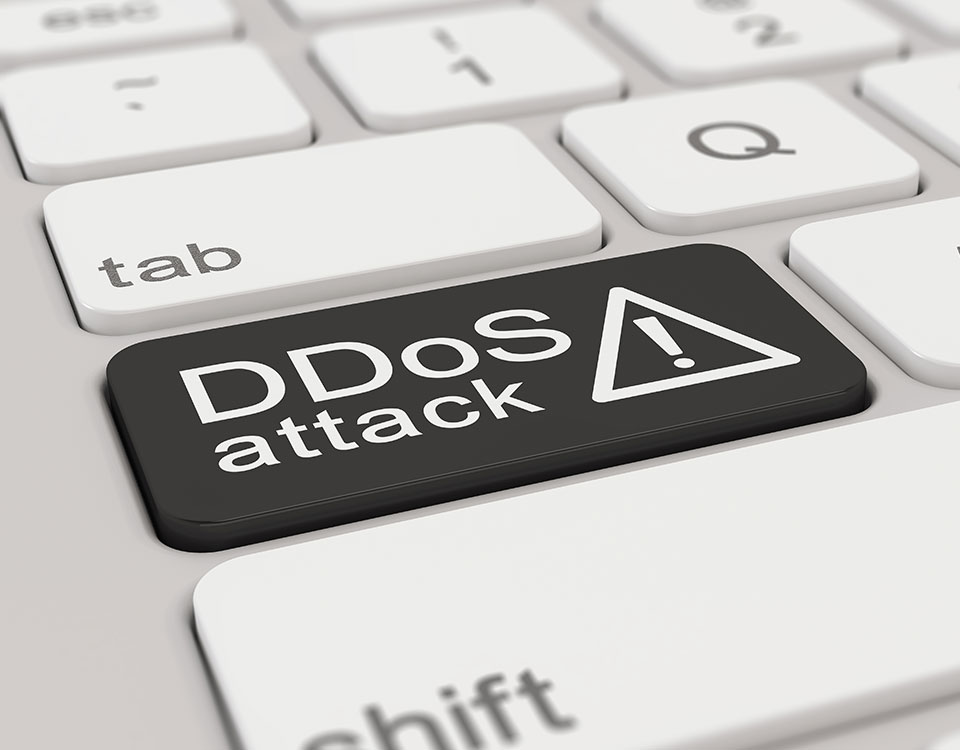 Powerful Network of Globally Positioned Data Centers
Mitigate all types of DDoS attacks with Incapsula's DDoS Protection, targeting any type of online service. Combining a robust network backbone and industry-acclaimed traffic inspection solutions, we provide comprehensive protection against all application, network and protocol-based DDoS attacks.