Integrated End-to-End Security
ePlus and Fortinet provide a powerful IT security solution across the entire attack surface, linking different security sensors and tools together. Whether in the network, endpoint, application, data center, or cloud, this security solution is designed to work as an integrated and collaborative security fabric to collect, coordinate, and respond to any potential threat.
---
Why Choose ePlus & Fortinet
Best price per performance on the market
Fully-integrated security solution
Third-party validation and certification
Protection for the entire attack surface from IoT to the cloud
A Comprehensive Security Solution – Including Cloud
Cloud computing is becoming increasingly popular, but if your security can't keep up with the agile public, private, and hybrid cloud environments of today, gaps in protection will occur. ePlus and Fortinet provide comprehensive security for private, public, and hybrid deployments before, during, and after migration—with one solution.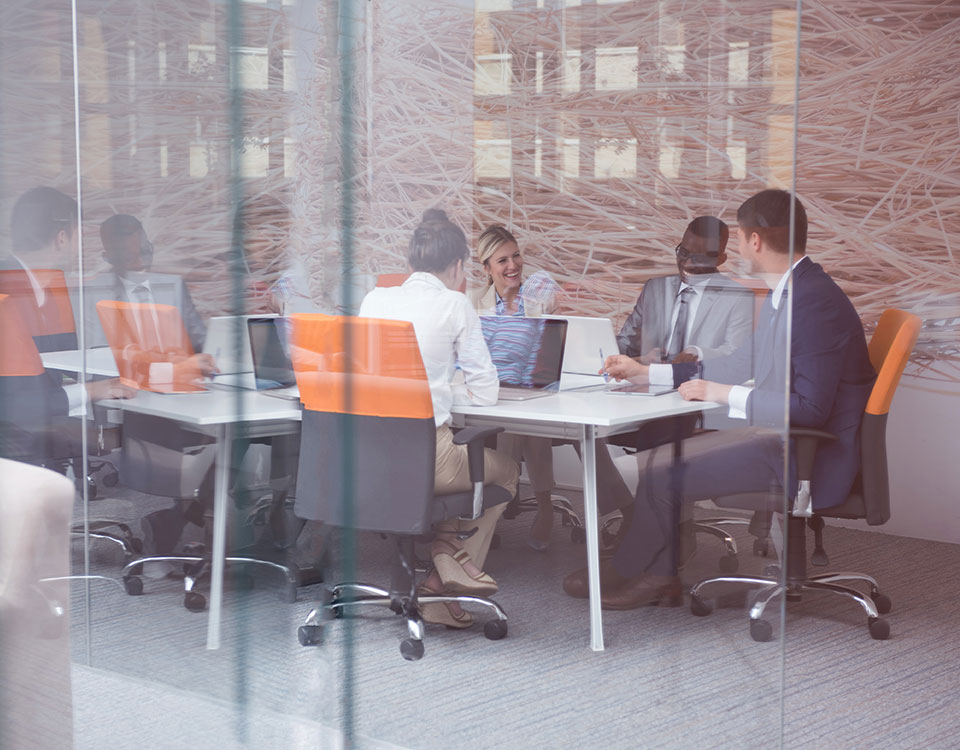 Security Managed within a Single Pane of Glass
Fortinet offers an Enterprise Firewall Solution that delivers security effectiveness through one operating system. You'll benefit from an immediate response and intelligent defense against malware and emerging threats with an integrated security fabric that extends across your borderless network.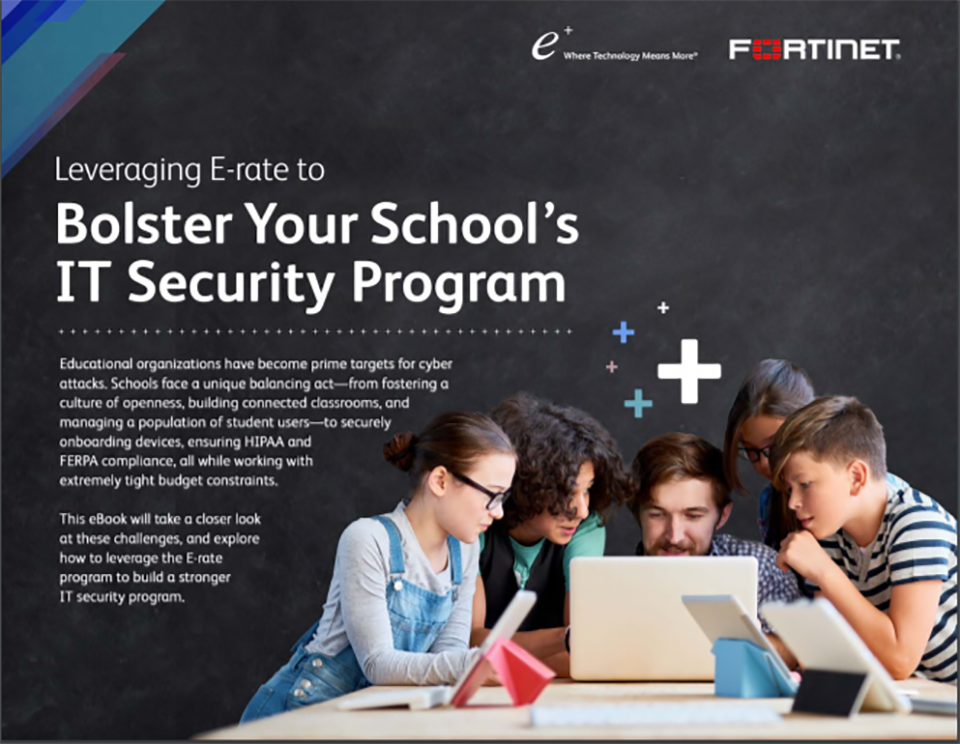 Leveraging E-rate to Bolster Your Schools IT Security Program
Schools are an attractive target for cyber criminals. In fact, Verizon's 2017 Data Breach Investigations report identified a large amount of incidents targeted at education. Read our e-book below.
Leverage Your E-rate Funding
The Schools and Libraries Program, commonly known as the E-rate Program, helps ensure that schools and libraries can obtain high-speed Internet access and telecommunications at affordable rates. Check out the infographic below.