Gain Control over Data Growth
ePlus and Commvault work together to bring an exclusive single-platform architecture that delivers unprecedented control over data growth, costs, and risk. Commvault's software suite of products, implemented by ePlus, was designed to work together seamlessly from the ground up, sharing a single code and common function set to provide superlative Data Protection, Archive, Replication, Search, and Resource Management capabilities.
---
Control over data growth, costs, and risks
Data protection, backup, and recovery
Integrated, automated data protection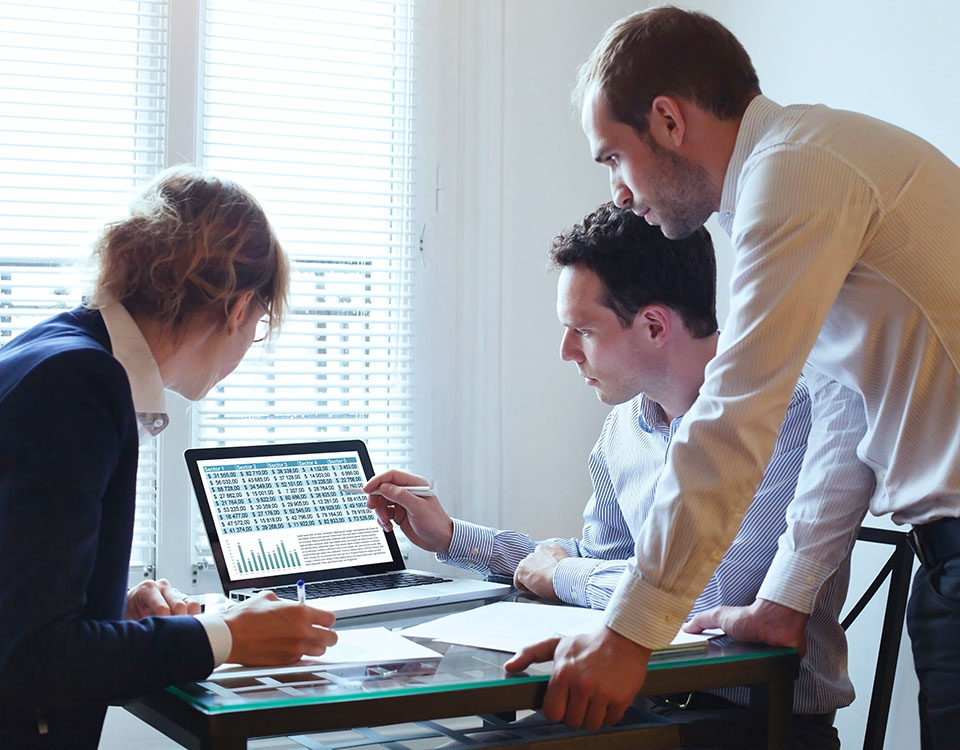 A Singular Vision
The belief in a better way to address current and future data management needs guides Commvault in the development of solutions for high-performance data protection, universal availability, and simplified management of data on complex storage networks.