Transforming Collaboration in the Cloud Era

ePlus and Citrix transform how businesses work and how people collaborate in the cloud era. With market-leading cloud, collaboration, networking, and virtualization technologies, Citrix powers mobile workstyles and cloud services, making complex enterprise IT simpler and more accessible.

Why Choose ePlus & Citrix
Application acceleration, compression, and caching in one integrated appliance
Comprehensive traffic management
Fastest web application and highest level of security
Optimize application availability through load balancing
Minimize data center TCO
Greater agility, elasticity, and cost efficiency
Advanced Cloud Network Platform
Whether you're looking for secure control over your data, fast and seamless access to web-based applications, network appliance consolidation, or major cost savings, ePlus and Citrix have you covered with NetScaler application delivery controller.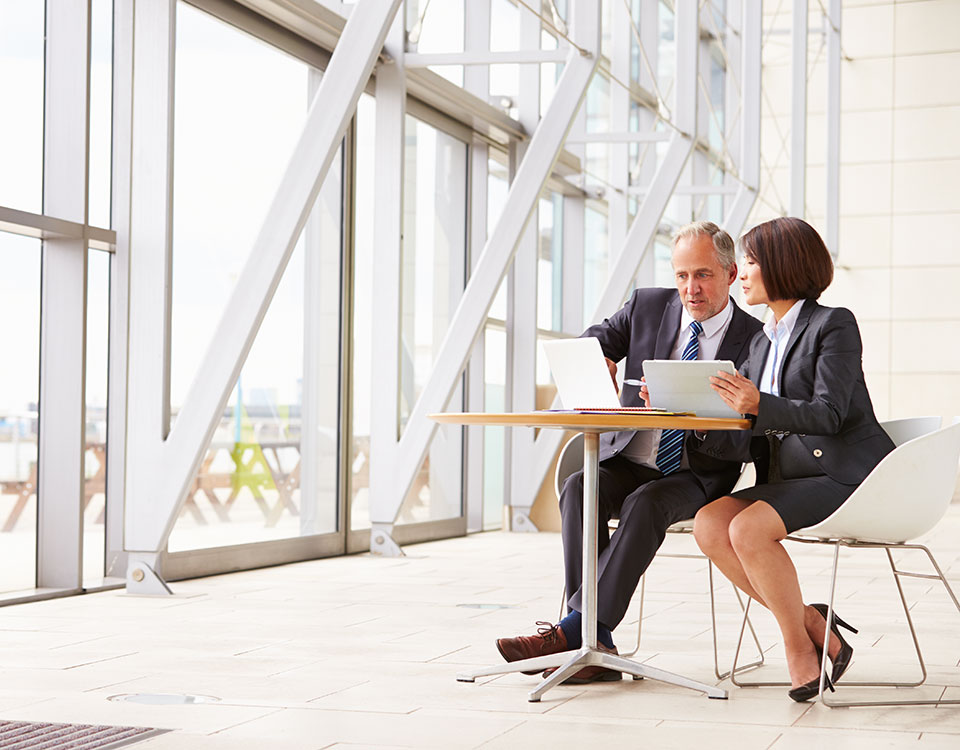 Secure Remote Access
Citrix provides a complete virtual app and desktop solution in XenApp and XenDesktop to meet all your needs. From a single, easy-to-deploy platform implemented by ePlus, your employees have the freedom to work from anywhere while cutting IT costs.