Accelerating Digital Business Transformation Together

ePlus can design and implement Cisco enterprise solutions that guide you along your digital transformation journey and drive business outcomes. Our engineers have the experience and certifications to deliver integrated Cisco solutions, services, security, and software including:






Digital Ready Network (Switches, Routers, Security, Wireless, And Network Management)
End to End Security
Collaboration (Web Conferencing, Voice, and Unified Communications)
Data Center and Virtualization (Switching, Routing, Application Centric Infrastructure, Storage Networking, and Unified Computing)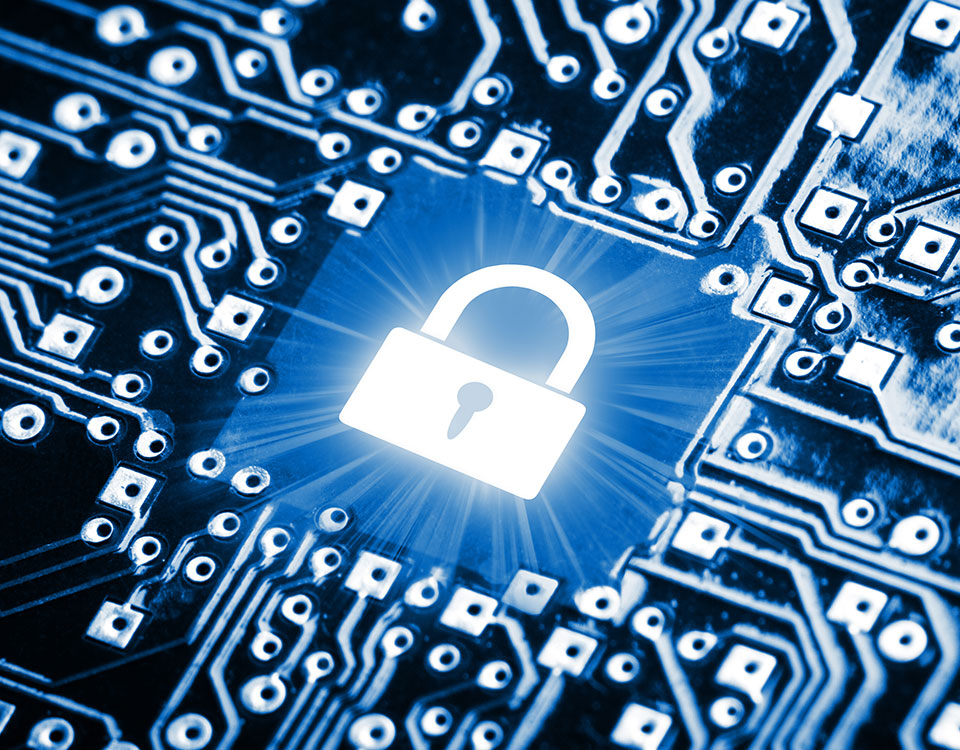 Cisco Security
ePlus with Cisco can help extend your security to protect your network, your data, and your organization. Detect and stop threats better with our network security products such as Talos and Cisco ASA with Firepower.

Learn More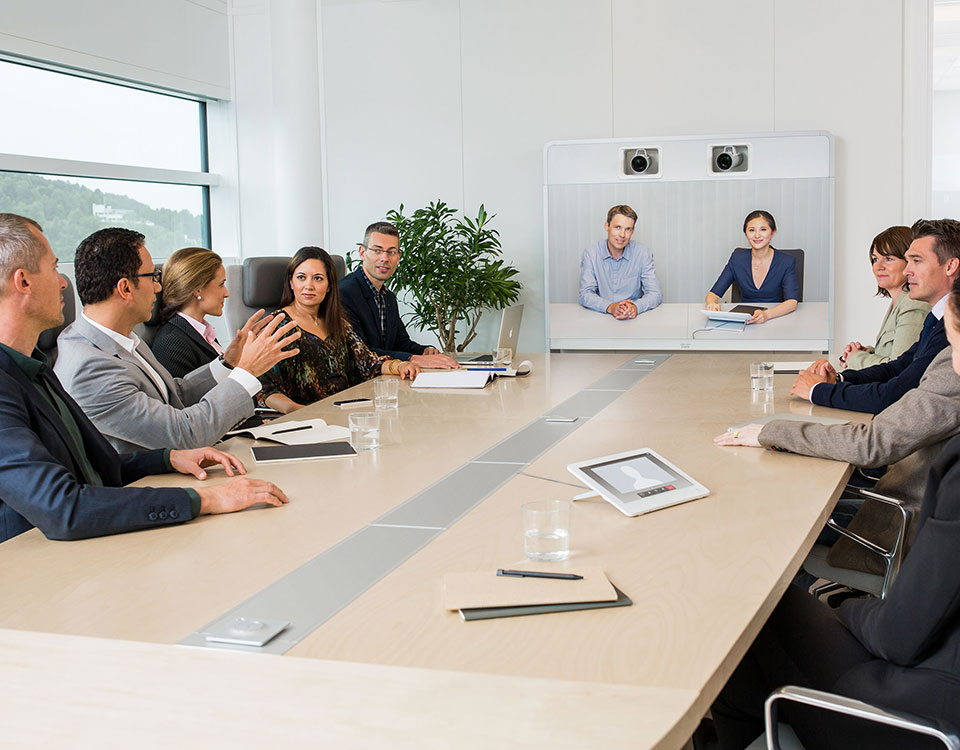 Cisco Solutions
From traditional Cisco solutions (such as collaboration and replacing phone systems) to cutting edge solutions such as ePlus SD-WAN, we can help you drive your IT infrastructure refresh, adoption, and deployment.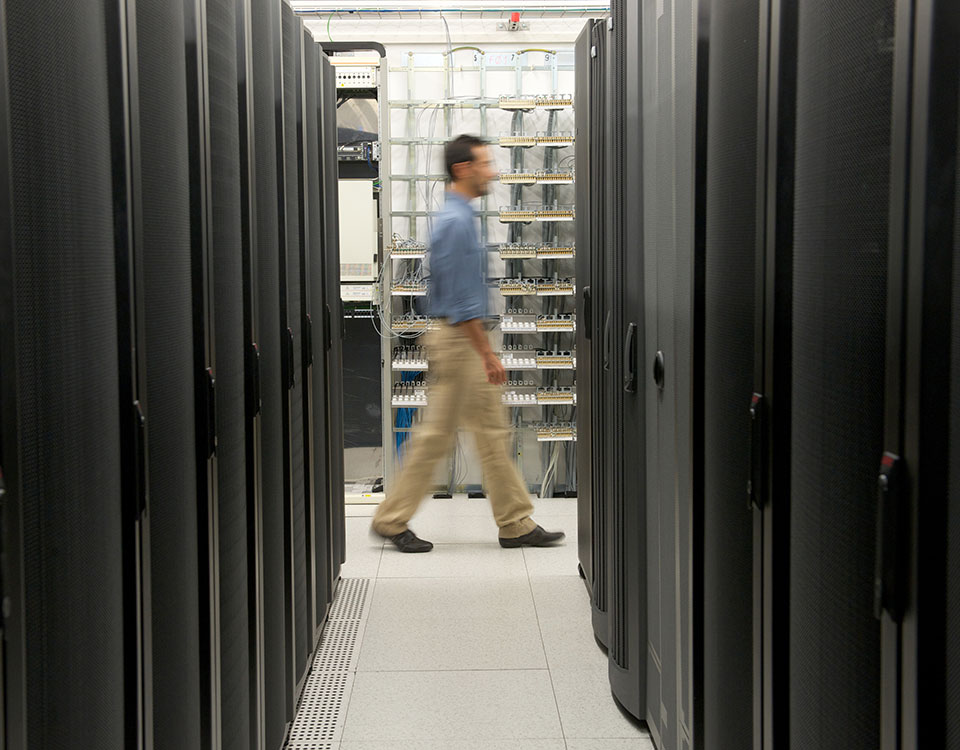 Cisco Software
By working closely with Cisco, ePlus can help you leverage a valuable and flexible way to buy software for your data center, WAN, and access domains.

Learn More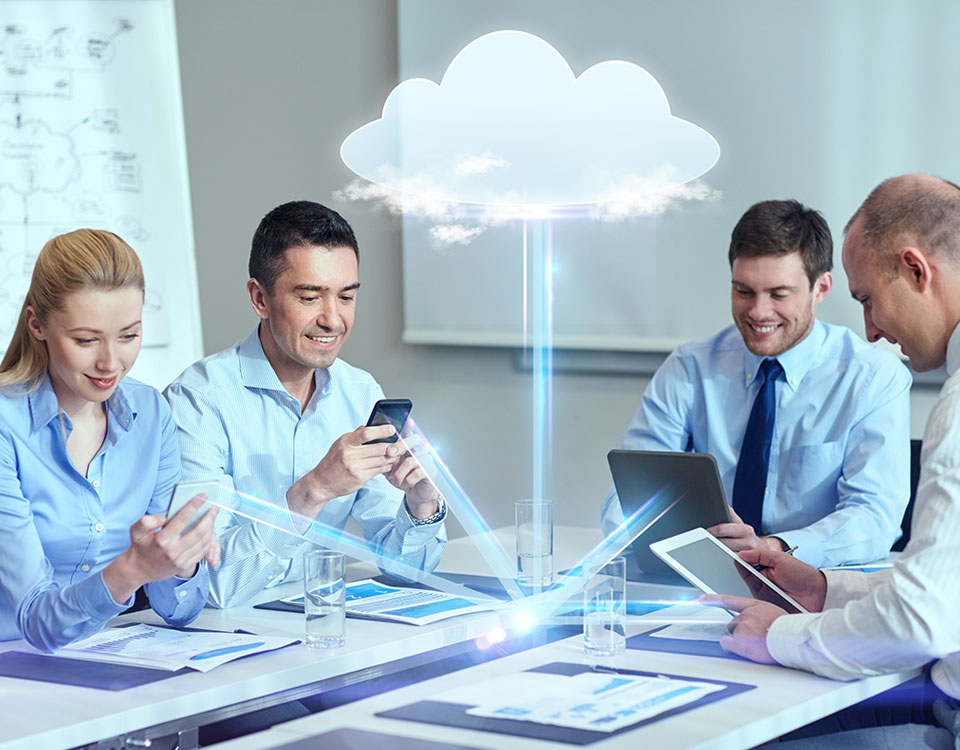 Cisco Services
ePlus has expanded our Managed Services offerings to deliver national support for Cisco Meraki cloud managed devices through our network of services centers.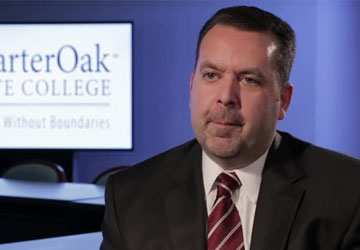 Watch how ePlus helped Charter Oak State College build a strong and agile IT infrastructure.
Watch Video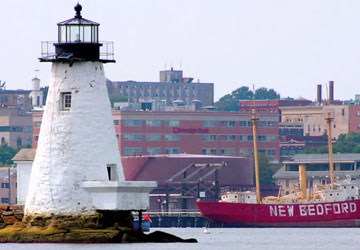 Watch how ePlus designed and deployed a new network and physical security solution for New Bedford High School.
Watch Video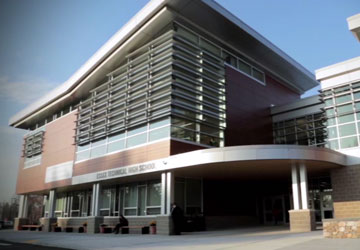 Watch how ePlus handled every technical aspect for Essex North Shore Agricultural and Technical School to merge three high schools into one state-of-the-art facility.
Watch Video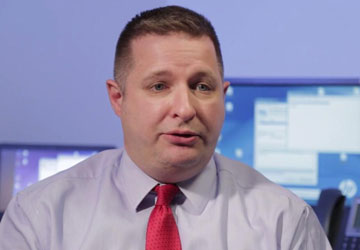 Watch how ePlus helped the Town of Brookline, MA refresh its joint municipal / public education network, wireless, voice, and security environments.
Watch Video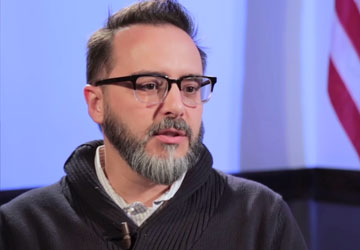 Watch how ePlus helped the City of Melrose, MA to implement a strategic IT lifecycle solution.
Watch Video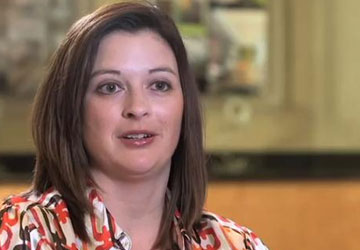 See why J&J Flooring Group turned to ePlus for an integrated Cisco voice, video, and data solution.
Watch Video