Flexible and Innovative Security Solution
Protecting today's data center networks requires greater flexibility and innovation to keep pace with increasingly sophisticated threats. ePlus and Check Point's security solutions provide a comprehensive security architecture with flexible enforcement points for advanced protection against the latest cyberattacks.
---
Why Choose ePlus & Check Point
Advanced and integrated security solutions
Greater protection and agility
Flexible enforcement points
Industry-leading cyber security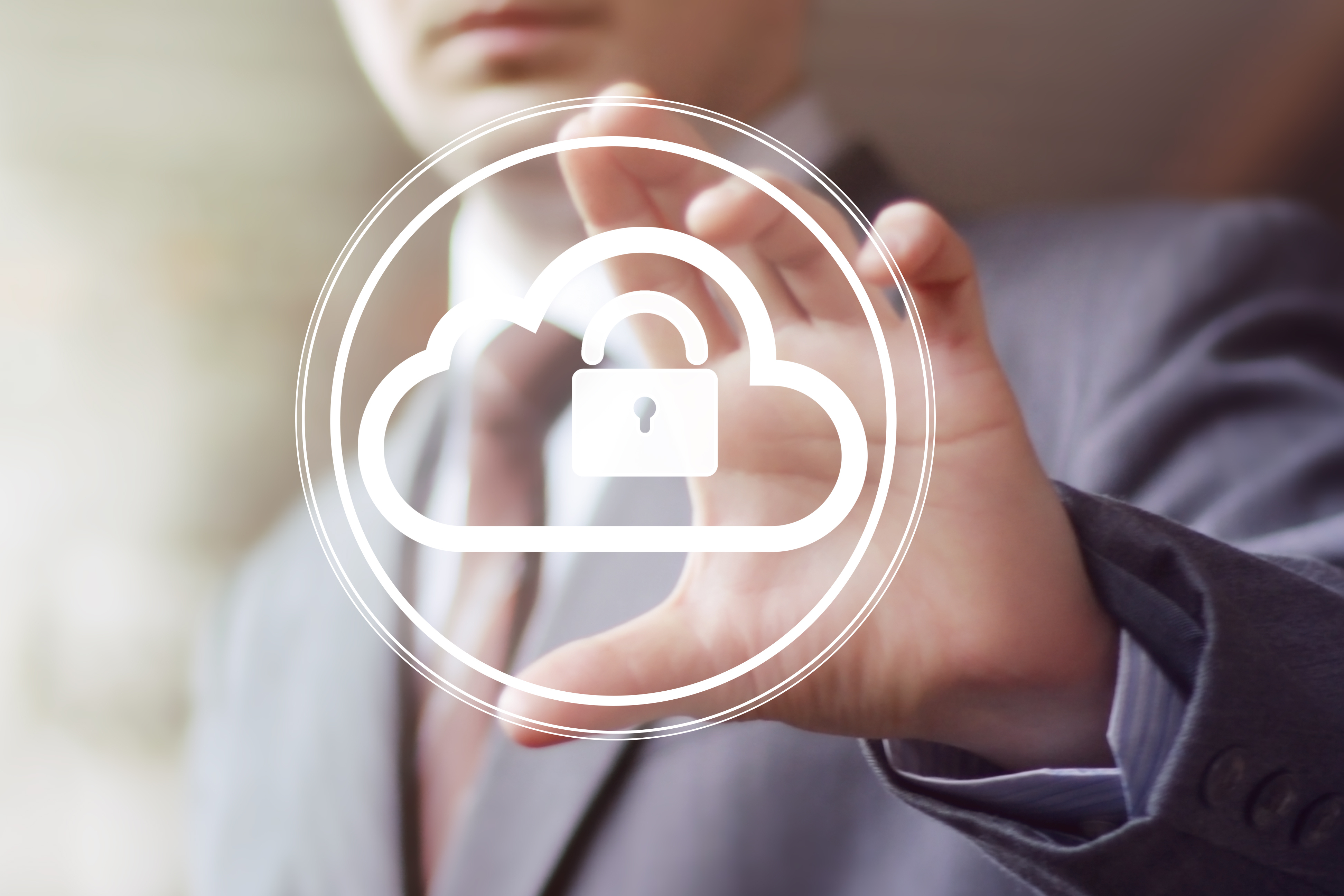 A Comprehensive Security Solution – Including Cloud
Check Point provides a combination of hardware and software products for IT security, including network security, endpoint security, data security, and security management. Check Point data center appliances combine high-performance, multi-core capabilities with fast networking technologies to provide the highest level of security—deployed and optimized by ePlus.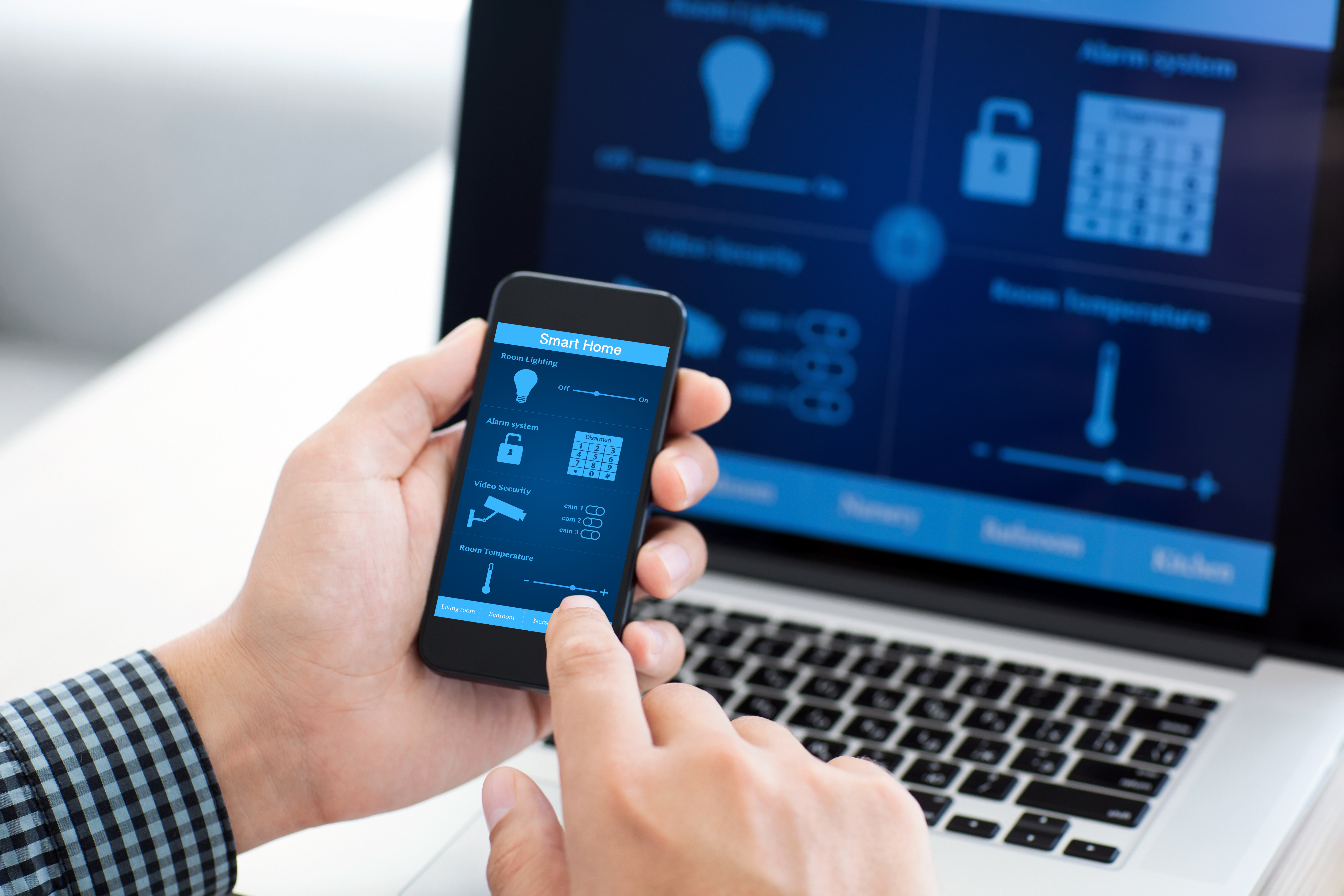 Zero Day Exploit Protection
Hackers constantly modify their strategies and techniques to evade detection and reach corporate resources. Zero-day exploit protection from Check Point provides a deeper level of inspection so you can prevent more malware and zero-day attacks, while ensuring quick delivery of safe content to your users.