Ready for an Apple Deployment?
ePlus and Apple provide an experienced team to help you plan, build, support, and optimize your Apple deployment. With intuitive, engaging, and powerful tools like iPad and Mac, we help you redefine productivity. ePlus and Apple offer solutions with innovative hardware, software, and services that empower today's modern workforce in a BYOD environment.

Why ePlus & Apple
Deploy iPad in virtually any IT infrastructure
Leverage incredibly fast and powerful technology
Features built-in security and endless apps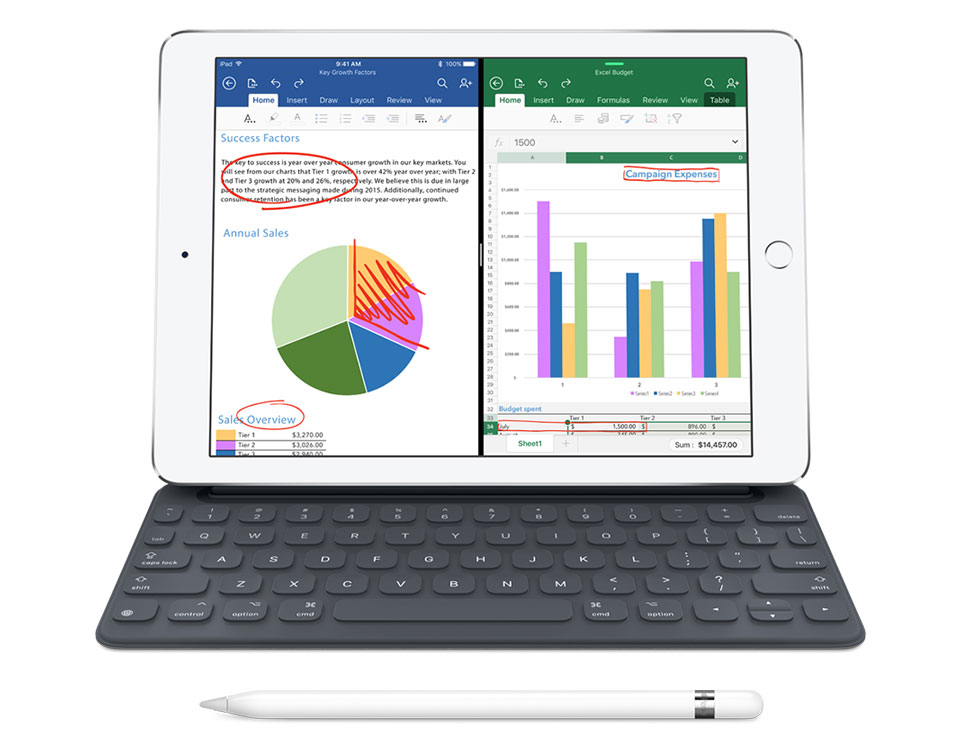 Accelerating Mobile Solutions
Map out and prioritize the best mobile opportunities for iOS and host workshops that take ideas from prototypes to solutions—empowering employees to do their best work on iPad and Mac.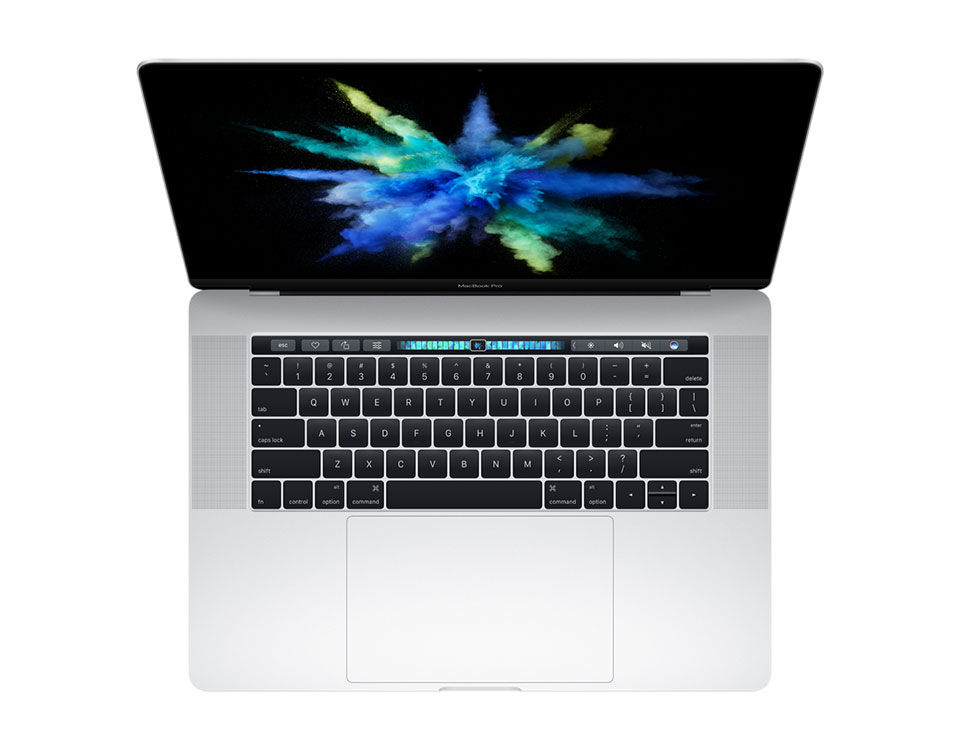 Powering the Businesses Everywhere
If businesses can't react quickly, they won't survive. Enhance productivity and scalability with a new generation of apps, whether on iPad or Mac.