Enjoy Control Over Data Growth
ePlus can help you leverage the full range of Intel products that power solutions for high-performance computing, cloud computing, data centers, anywhere business, and more. ePlus and Intel work together to provide an agile, solid foundation for the modern enterprise and powerful software-defined infrastructure including solutions with many of our key partners.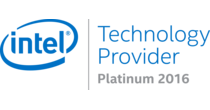 Scalability to support evolving strategy
Security built-in at the hardware level
Manageability to streamline IT
Performance for complex workloads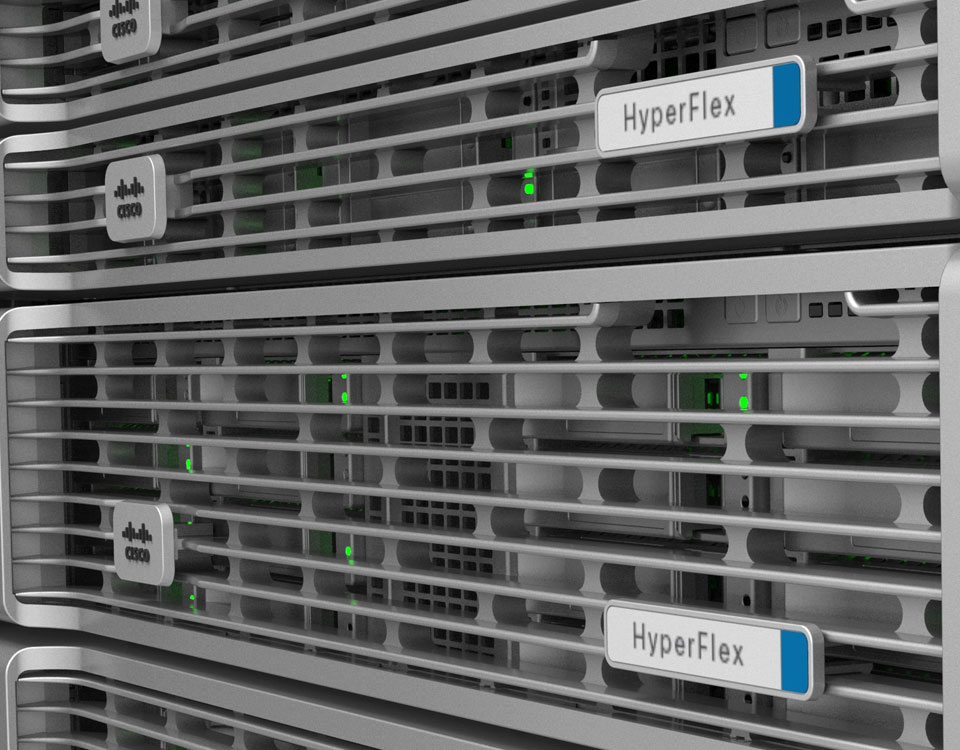 Strength of Combined Computing
ePlus works with Intel and Cisco HyperFlex™ Systems to combine computing, storage, and networking into a simplified, easy-to-use platform that is faster to deploy, simpler to manage, and easier to scale than the current generation of systems.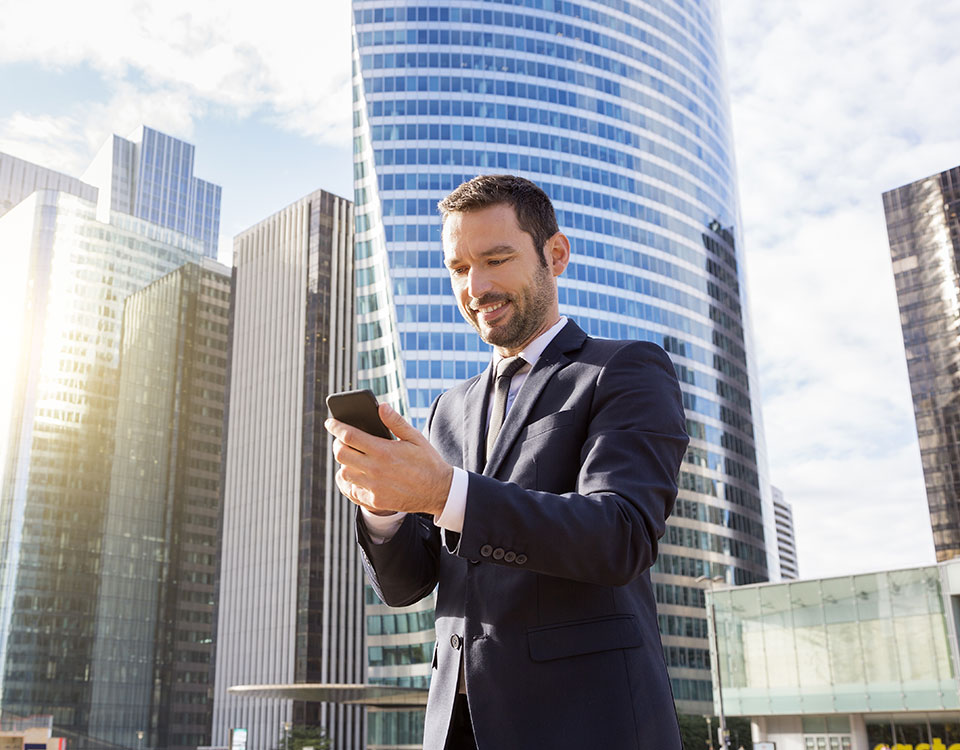 Driving the New Digital Services Economy
Modern data centers are rapidly moving toward software-defined infrastructure (SDI) as the next-generation foundation for dynamic and agile IT operations. ePlus engineers with key partners utilize Intel® technology—spanning software, processor, storage, I/O, and networking solutions—combined with a massive ecosystem of solution partners, helping transform today's data center.